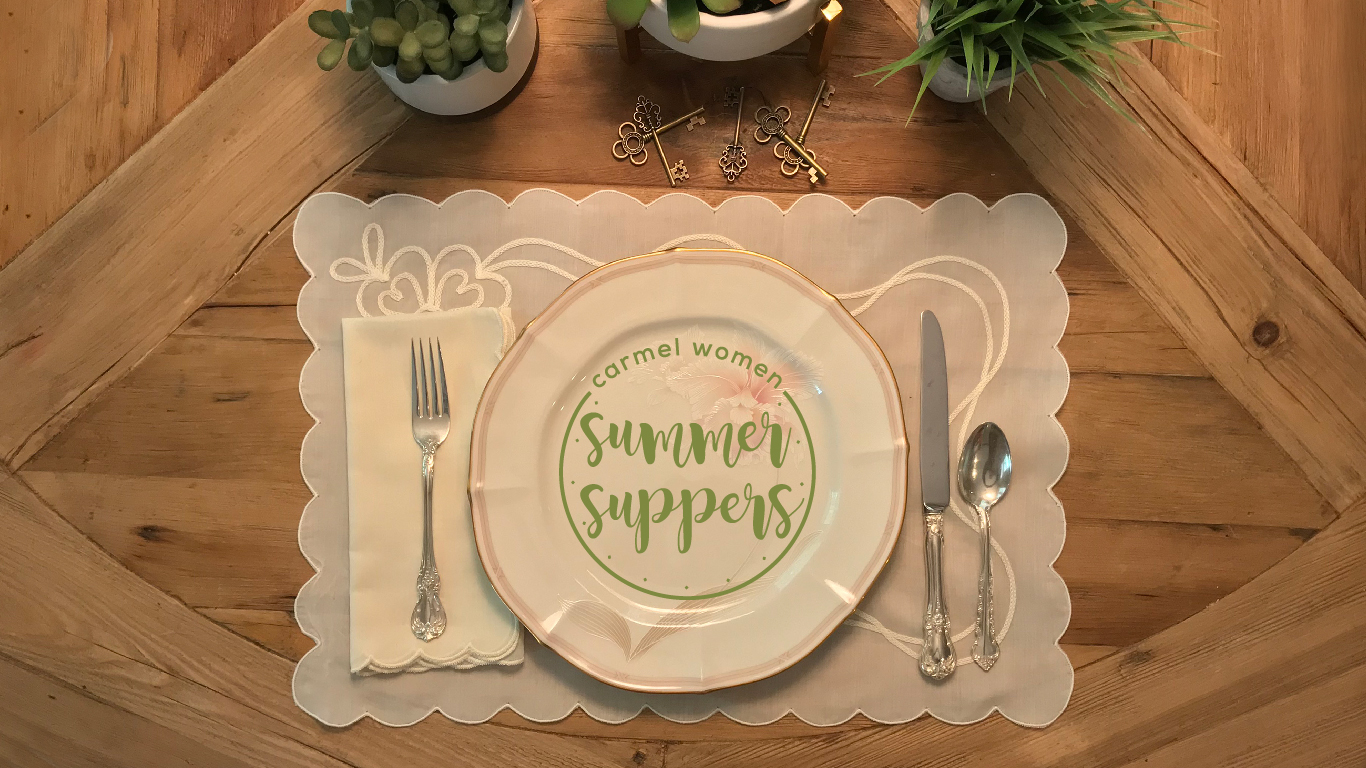 Summer Suppers
Think about the last time someone invited you into their home for a meal.
How did it make you feel? Know? Seen? Even Loved?
Hospitality is the key to building relationships. And the Bible encourages us as believers to practice hospitality.
Summer Suppers are an intentional time of building relationships. Carmel women will gather around tables in homes all over the Charlotte area and simply get to know each other.
Click here to watch a video about Summer Suppers.