Our Big 3 Goals
At the beginning of 2020, Carmel's elders took time to pray and fast asking God for direction for the next decade. These goals are an extension of our mission to make disciples of those nearest, our neighbors and the nations. The reality is the goals God has given us are big... in fact, they are impossible (in our own strength). We are called to build spiritual habits and soak each goal in prayer, this year and in years ahead. Let's be diligent to intercede and open to what God reveals to each of us. How is God calling you to make an impact in one or more of these goals?
Our Big 3 goals are:
Gospel Generation
Equipping every member to intentionally engage in disciple-making. It is our heart to share God's love and truth with others. In order to "always be ready to give an answer to everyone who asks for the hope we have" (1 Peter 3:15) the Carmel family is memorizing the definition of "gospel" and preparing and praying for opportunities to have gospel conversations regularly. Learn more here.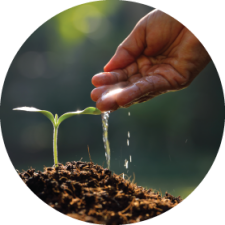 Gospel Multiplication
Church planting with a goal to plant or replant 25 churches. Learn more here.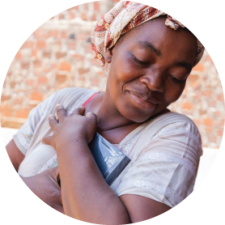 Gospel Proclamation
Impacting unreached people groups and those without Scripture in their own language (includes Bible Translation). Learn more here.
IMPACT THE BIG 3: