Care Ministries
Our God is the Lord who heals!
Gather with others in the same season or struggle of life for study, prayer and encouragement. As we begin a new year, most groups are meeting in-person with precautions in place. Click below to sign up for one of the care groups or email group leaders at the addresses below for more information.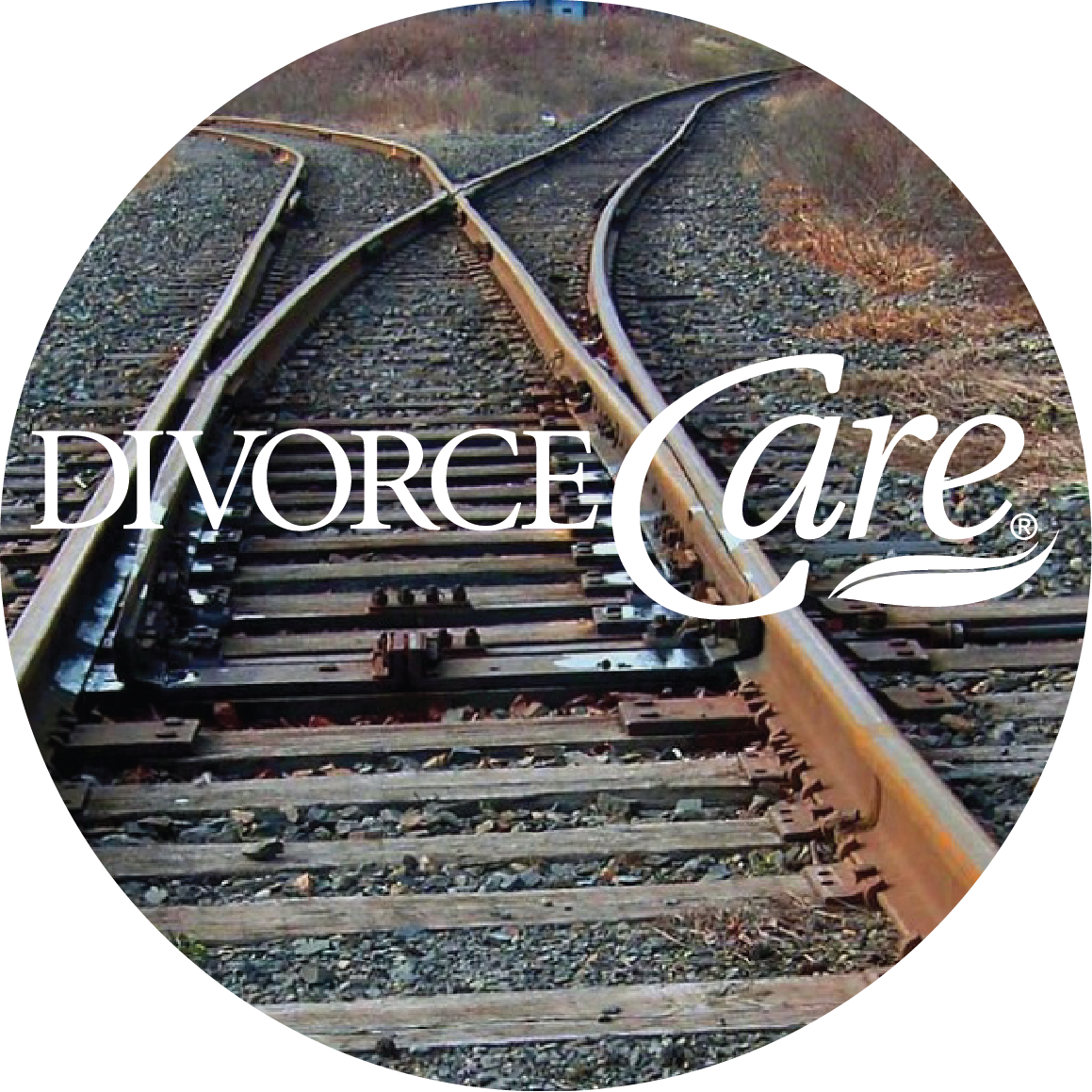 DivorceCare is a friendly, caring group of people who will walk alongside you through one of life's most difficult experiences. Open to men and women. For more information or to register, click HERE. Questions? Email
Family Grace is a care group for those supporting a family member or spouse through mental health difficulties and disorders. To register, click HERE. Questions? Email .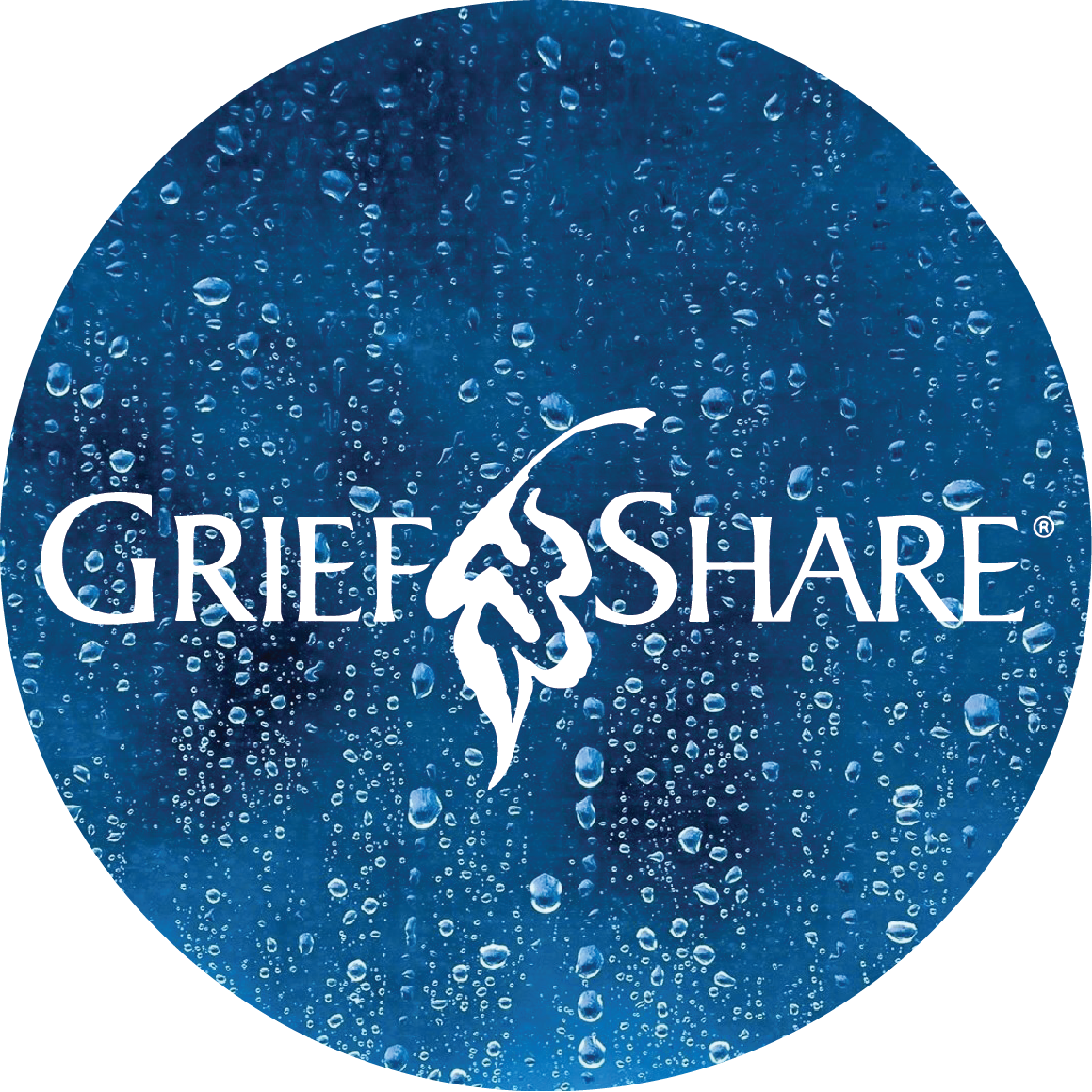 If you've lost someone you love, GriefShare is a small group that will walk alongside you through one of life's most difficult experiences. For more information or to register, click HERE. Questions? Email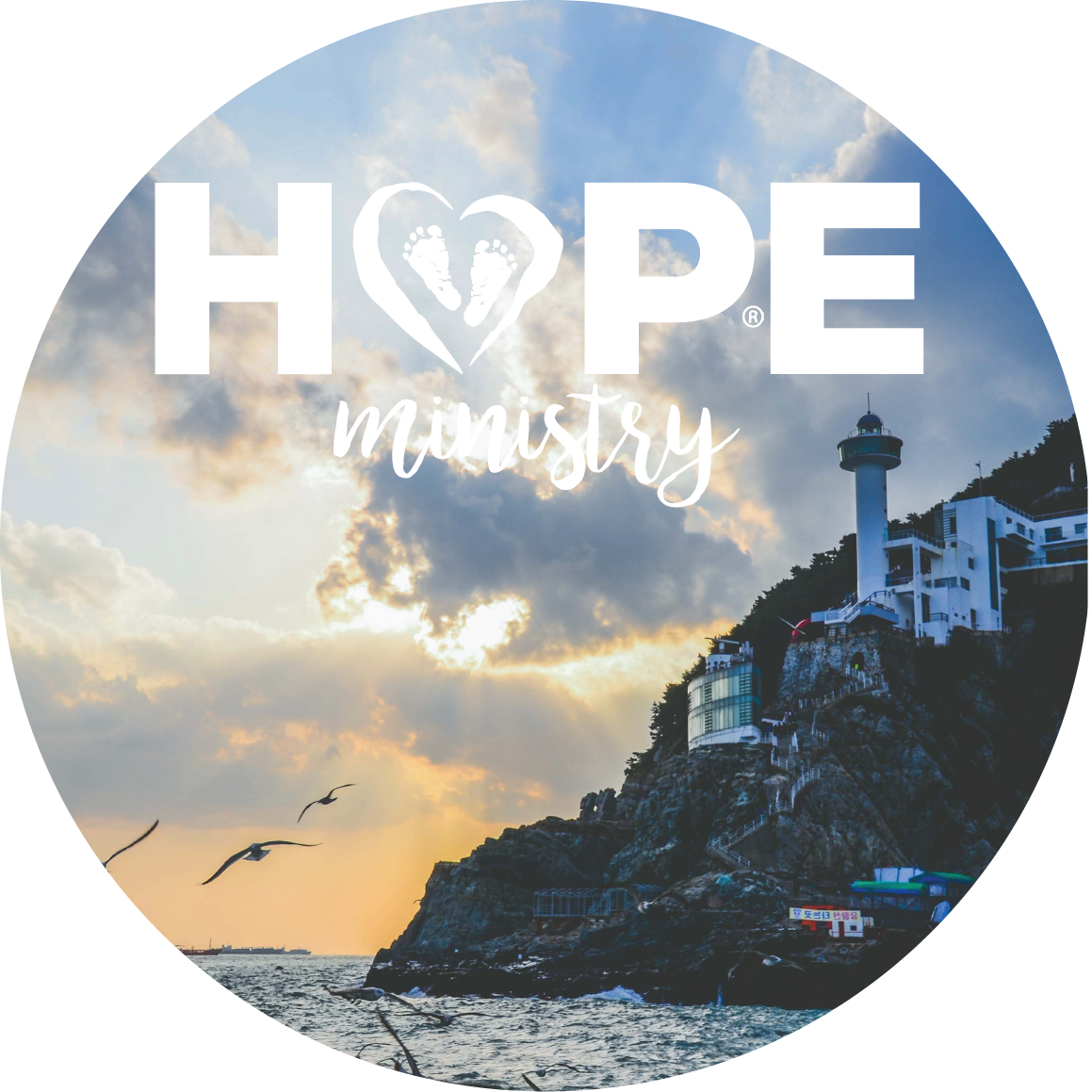 Hope Ministry
HOPE ministers to those who have lost babies due to miscarriage, stillbirth, or early infant death. Questions? Email
More than Conquerors is a group of men fighting the addictive cycle of false intimacy and battling sexual sin from a Biblical perspective. For more information or to register, click HERE. Questions? Email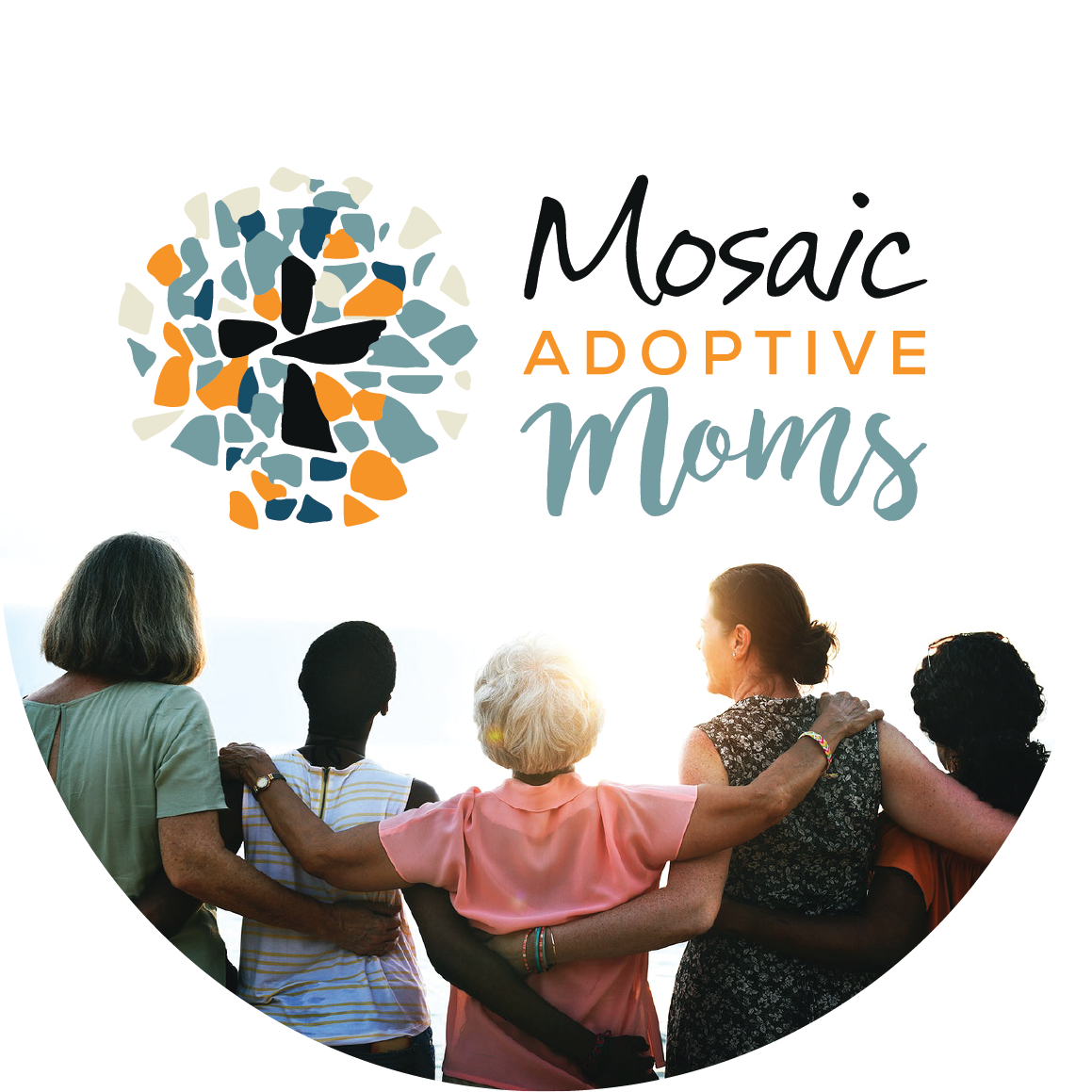 The Mosaic Adoptive Moms Care Group is designed specifically for adoptive and foster moms or those in the process of adoption or fostering. Come and learn, encourage, and share with one another through the unique journey of caring for your adopted children. For more information or to register, click HERE. Questions? Email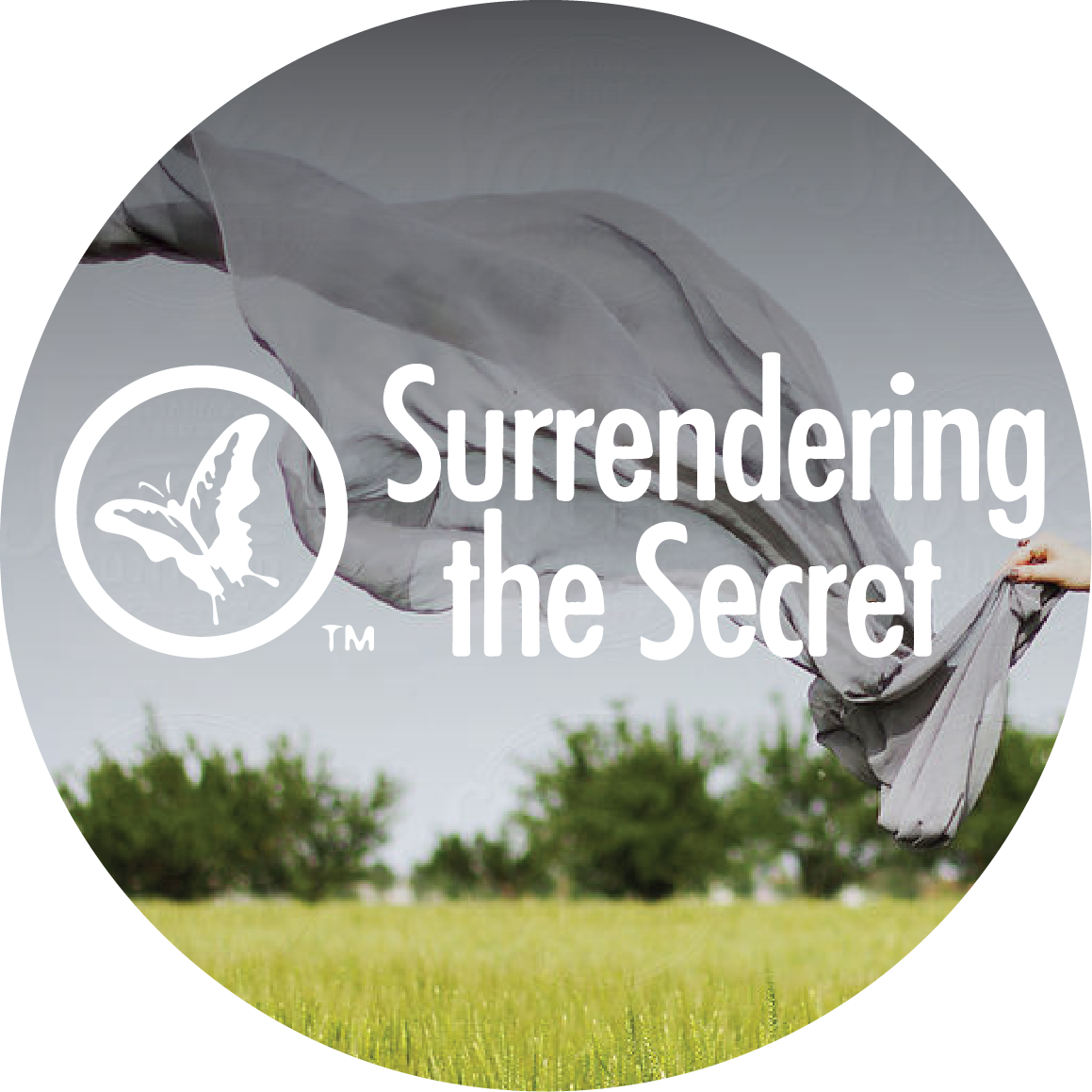 Surrendering the Secret is a post-abortive study designed to bring women together who understand the need for seeking peace with the past and desire a better understanding of God's plan for making the most painful losses of their past work for His glory! Learn more about this ministry and watch our video HERE. Questions? Email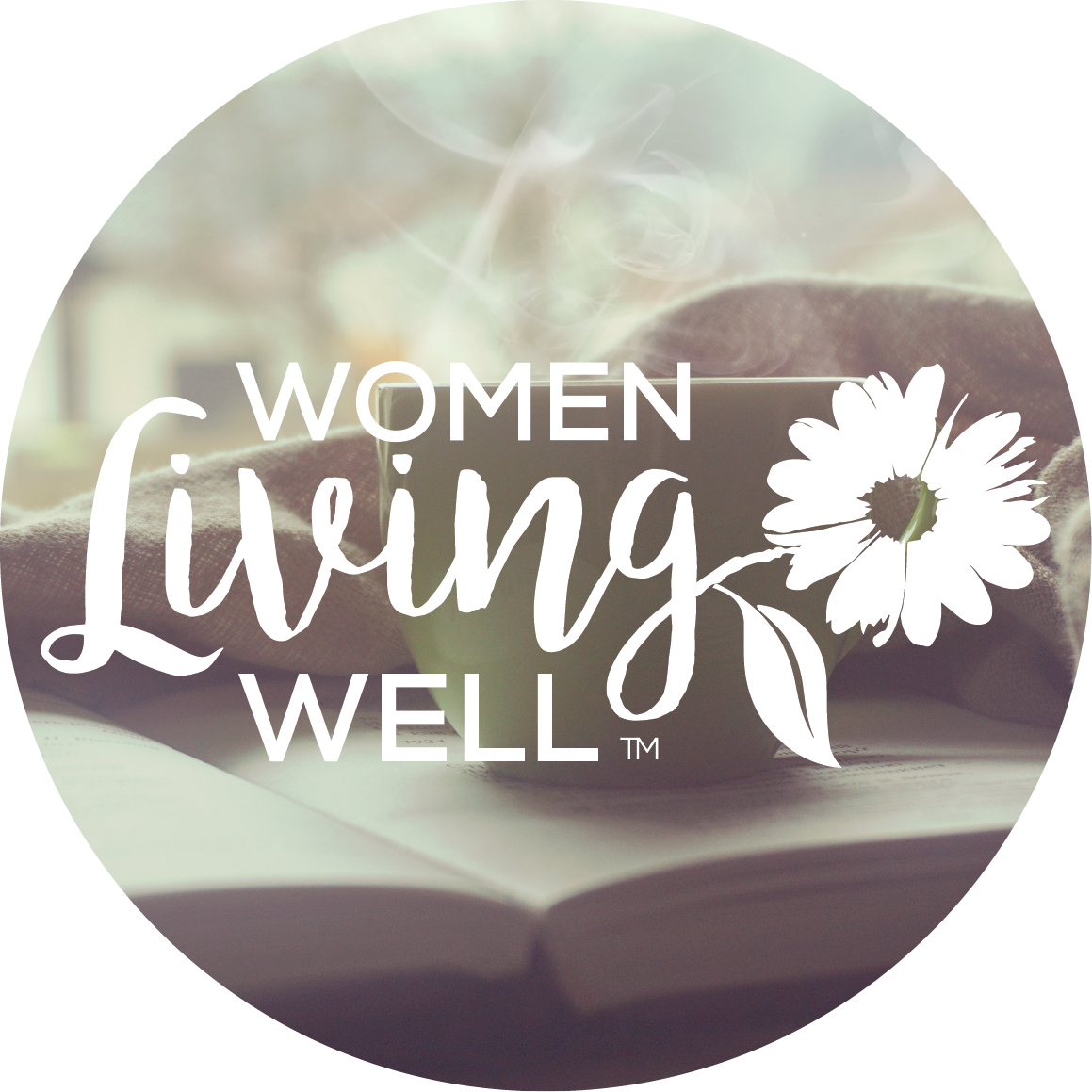 Women Living Well - Pausing for 2021-2022
Women Living Well is a confidential, Christ-centered caring community for women engaged or married to men battling sex addiction. Questions? Email