Carmel Home Educators
Carmel Home Educators Ministry exists to glorify God and make disciples of Carmel Baptist Church's "nearest" by equipping home educators to be primary disciple makers through events, mutual support, encouragement, and opportunities for fun and educational fellowship. Questions? Contact .
Explore the resources below and those on our "School at Home" webpage.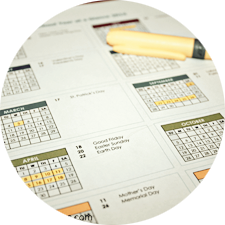 CALENDAR OF EVENTS
For more information about current or future events, please contact us via email .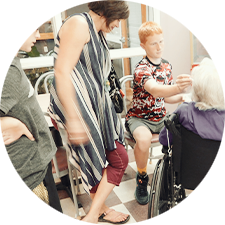 ABLE LIFESTYLE: SERVING TOGETHER
As the primary disciple makers of our children, we seek to serve together in our church and our community in order to share the love of Christ and to teach our children what it looks and feels like to be the hands and feet of Christ. What is ABLE? We seek to be people who Abide in Christ to Build relationships and Live the Gospel with Everything.
Arts & Crafts at Carrington Place: On the fourth Monday of each month, the Carmel Home Educators serve at Carrington Place Rehabilitation & Living Center. Families assist the residents with crafts and serve ice cream.
"A new commandment I give to you, that you love one another: just as I have loved you, you also are to love one another." John 13:34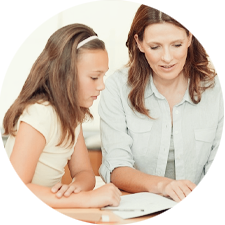 HOMESCHOOL MOMS
Gather with other homeschooling mothers to encourage and build one another up. Support for our everyday struggles and joys. Walking alongside each other, encouraging one another, praying together, drawing closer to our Lord Jesus Christ together.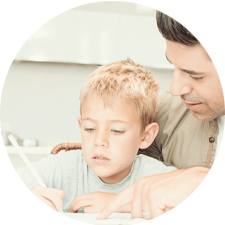 HOME SCHOOL DADS
Did you know there are many homeschooling families at Carmel? That means there are many homeschool dads who have similar hopes, dreams, opportunities, and challenges as you.
Connect with other homeschool dads for fellowship, learning, and opportunities to connect with other families. We'll learn together ways to be engaged in the lives of our families. We'll also have opportunities to share our imperfections, frustrations, failures, and ways to prioritize what matters most. In other words, come as you are, and we'll learn and grow in Christ together.