CarmelKidz Team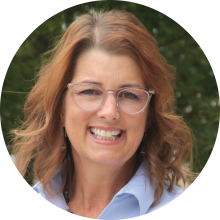 Michelle Embry
Children's Minister
E-Mail:

Michelle Embry joins CarmelKidz Ministry after serving twenty-four years in the Christian school ministry as a teacher and a middle school principal. Michelle and her husband, Darrick, have been members at Carmel since 2013 and have served faithfully in the Generations Ministry. Michelle's joy is contagious and her heart for equipping parents is clearly evident. Michelle has an undergraduate degree in English from Wingate University and a Master of Arts in Teaching from Winthrop University and a Master in Educational Leadership from American College of Education.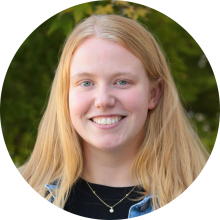 Kailee Croom
Interim Associate Children's Minister
E-Mail:

Kailee is a Charlotte native and is currently finishing her senior year at Queens University of Charlotte. She's been a member at Carmel since 2021 and has served in student ministry and with Carmel's worship team. She also was able to serve as VBS intern and Young Adult intern in the summer of 2022. She has served for several years in the children's ministry of her home church, and has recently answered the call to children's ministry here at Carmel!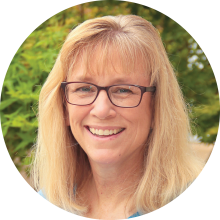 Elizabeth Johnson
Children's Ministry Associate
E-Mail:

Elizabeth loves working with children. She has volunteered in CarmelKidz for over 15 years and loves watching kids grow in their understanding of who Jesus is and how they can live it out. Her responsibilities include Wednesday night large group and small group activities along with the Live Loud team that leads families and kids in worship.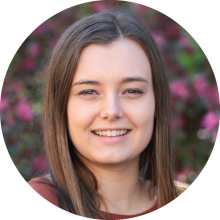 Monise vanGinkel
Children's Ministry Assistant
E-Mail:

Monise grew up at Carmel and has always had a deep love for the Carmelkidz ministry team. She served throughout high school and college, and is now excited to be part of the team! She has a love for kids and seeing their unapologetic love for Jesus. Monise is so excited to use the gifts God has given her for the Children's Ministry here at Carmel.