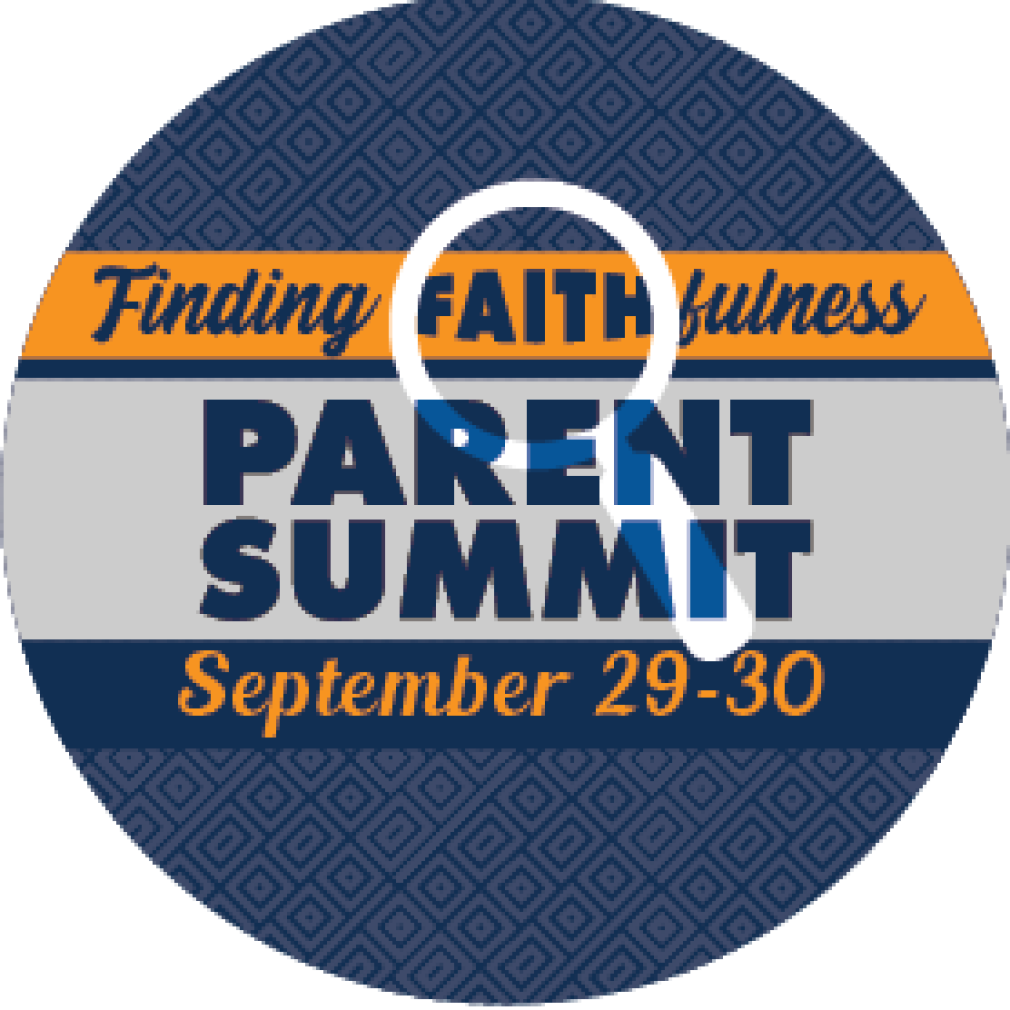 Friday, September 29, 2023
,
6:00 PM - Saturday, September 30, 2023, 12:30 PM
Parent Summit 2023
In contrast to our culture that tells us to look out for ourselves, do what "feels" right and follow our heart which often leads to broken relationships, God encourages us to let love and faithfulness mark our lives, our relationships and our families. So what does it look like to find faithfulness, beginning in our homes?
We kick off this weekend with our Marriage Night on Friday evening, September 29. Whether you are a parent or not, this time is for couples from newlyweds to young parents or empty nesters and grandparents. Reconnect with your spouse as Pastor Alex and his wife Christy host our Marriage Night with dinner, reflection and encouragement
On Saturday morning, September 30, nationally known author and speaker, Dr. Kathy Koch from Celebrate Kids, Inc., walks us through finding faithfulness in our parenting. Plus more than 10 breakout sessions to equip and encourage you in any stage of parenting.