Wednesday, March 03, 2021
,
6:30 PM - 7:30 PM

February 23, 2021
Dear Carmel Family:
The Elder Leadership Team (ELT) has called a special church meeting for Wednesday, March 3 at 6:30pm in Uptown Auditorium and online at carmelbaptist.org/live to present the below three recommendations from the ELT and Nominating and Governance Committee.
Each recommendation and search process will be presented on March 3, followed by discussion and a motion to vote (without discussion) on these recommendations on Sunday, March 7 during the 9:30 and 11:00am worship services.
Recommendations:
The ELT, with full and complete consent of the Personnel Committee, unanimously and enthusiastically

recommends that Bob Meisel be installed as our new Missional Outreach Pastor,

effective March 8.
Explanation: As Jon Freeman, Carmel's current Missional Outreach Pastor, embarks on Carmel's next church plant, Mission Chapel, this position will be vacant.
The Nominating and Governance Committee would like to

recommend that Gary Sheats serve on the Personnel Committee

starting March 8 through July 2023.
Explanation: Gary is filling a position on the Personnel Committee left by the late Don Bouldin as well as one year of the term for Ben Bash who will need to step down due to a move. Gary will serve through July 2023.
The Nominating and Governance Committee

recommends that Christie Hansen fill a vacancy on the Carmel Educational Foundation

through July 2023.
Explanation: Christie is filling a vacancy on the Carmel Educational Foundation.
We encourage you to meet Bob and his wife, Becky, on Sunday, February 28 in the Carmel Room after the 9:30 am and 11:00 am services.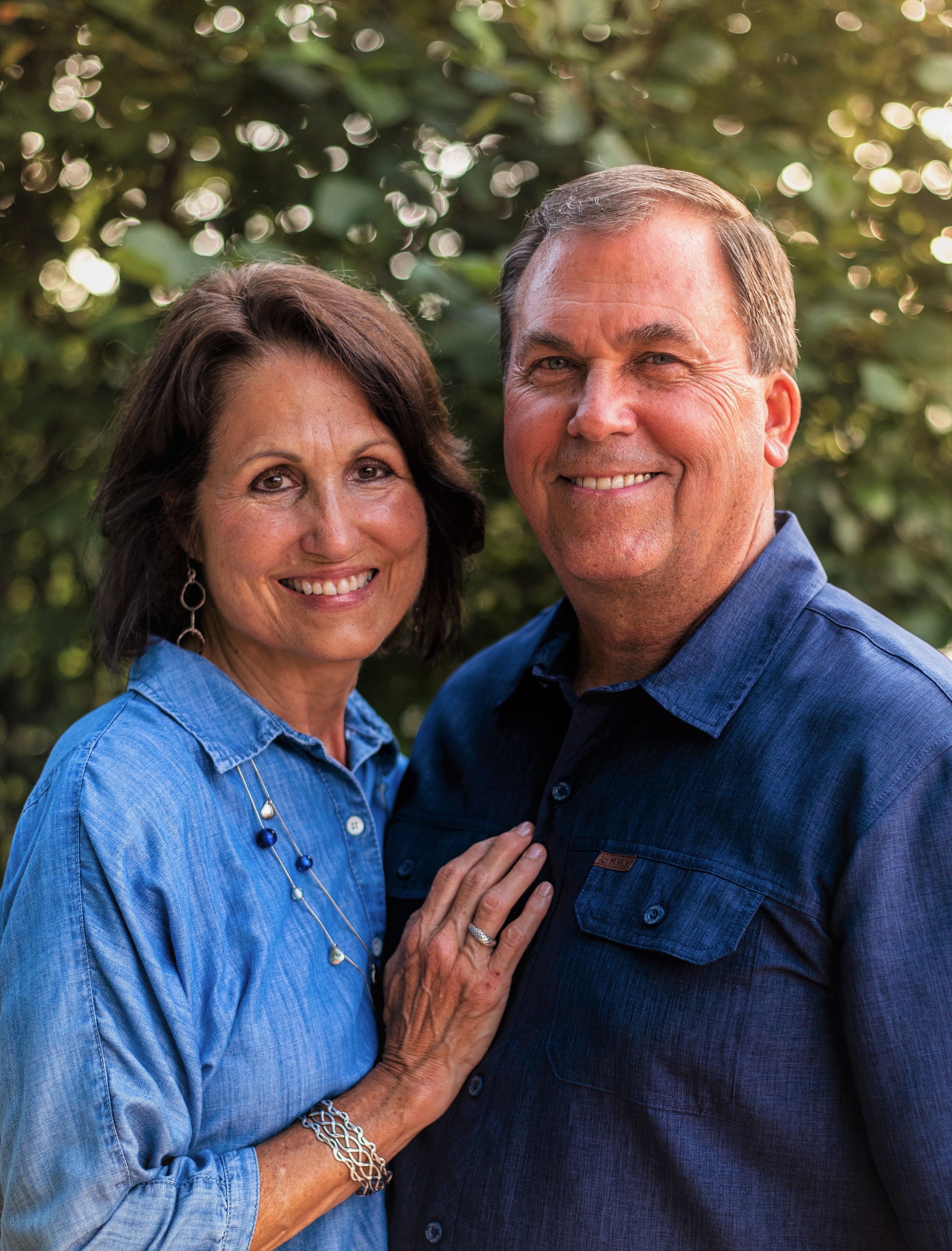 Meet Bob and Becky Meisel
Bob, his wife Becky, and their three sons served over 20 years as cross-cultural missionaries in the Philippines where they served as church planters in a remote, tribal village, as well as served in leadership roles for their organization, New Tribes Mission (now Ethnos360). God would later change their ministry direction as Bob served as Associate Pastor at Cornerstone Church in Hemet, CA, the church where he and Becky were first commissioned and sent out as missionaries. After 13 years, God again changed their ministry direction and led them to the Charlotte area where Bob served as the Chief Operating Officer for Engage 360, an evangelism training ministry.

Since moving to Charlotte, Bob and Becky have been active members of Carmel serving in our prayer ministry and helping facilitate discipleship communities. The focus of Bob's ministry has been to reach, teach and encourage the growth and multiplication of spiritual leaders for the next generation. His passion is to see the church grow strong through godly leadership who will impact the next generation for the cause of Christ locally and around the world.
Your Elder Leadership Team
Tom Powell
David Bass
David Dixon
Brad Eagy
Jon Freeman
Larry Goldman
Mark Gott
Don Hoover
Calvin James
Alex Kennedy
Dennis Kilcoin
Patrick McCrory
Chip Salter
Justin Taylor
Tim Wishon