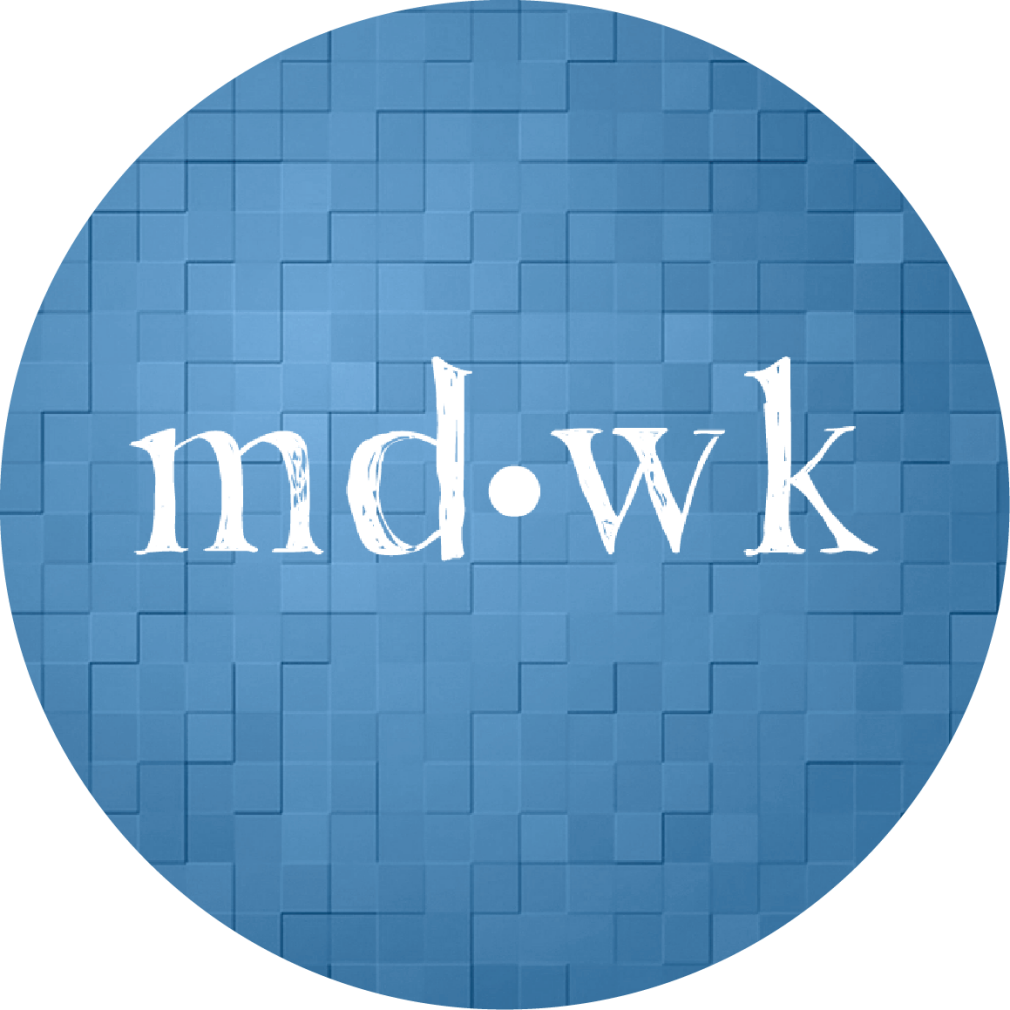 Every Wednesday, from 01/12/2022 to 05/11/2022
,
4:45 PM - 7:30 PM
Wednesday nights at Carmel are for connecting and equipping the whole Carmel family.
FOR THE WHOLE FAMILY
Midweek Supper means no cooking! Midweek Supper runs from 4:45-6:00pm each Wednesday night. Click HERE for more details, including prices + the menu!

AND - if you are looking for a low-key way to serve with your family, you can help serve and welcome Midweek Supper guests!
FOR THE NEXT GENERATION
Carmel Preschool (birth -Kindergarten): Carmel Preschool invites you to TeamKID from 6:15-7:30pm - a fun, high-energy time of encouraging preschoolers to know Jesus and to grow in a relationship with Him. You won't want to miss it!

CarmelKidz (1st - 6th Grade ): CarmelKidz meet on Wednesdays from 6:15-7:30pm! CarmelKidz Serve (grades 1-6) is designed to help your kids connect to the Great Commission and learn how they can serve and pray for our local and global mission partners.

Carmel Student Ministry (7th - 12th Grade): Carmel Students Mdwk - We invite you to connect with God and others, refocus your faith, and unite in worship in the Student Center from 6:15-7:45pm.
FOR ADULTS
New Discipleship Community and Men's Journey groups will begin meeting in February. This is a great opportunity for anyone not yet part of a small group to connect and grow in your faith in Christ in community.

Women's Bible Study will begin on February 2 . This group will meet from 6:25-7:30pm (regularly scheduled Wednesday night activities for preschoolers and children.) During our time together, we will see how the Psalms give us words to pray about the real struggles in our everyday lives as we focus on the faithfulness and goodness of God. Click here for details and to register.

Adult Bible Study meets each week in the Choir Room from 6:15-7:15pm. Join us to sing hymns and study God's Word.