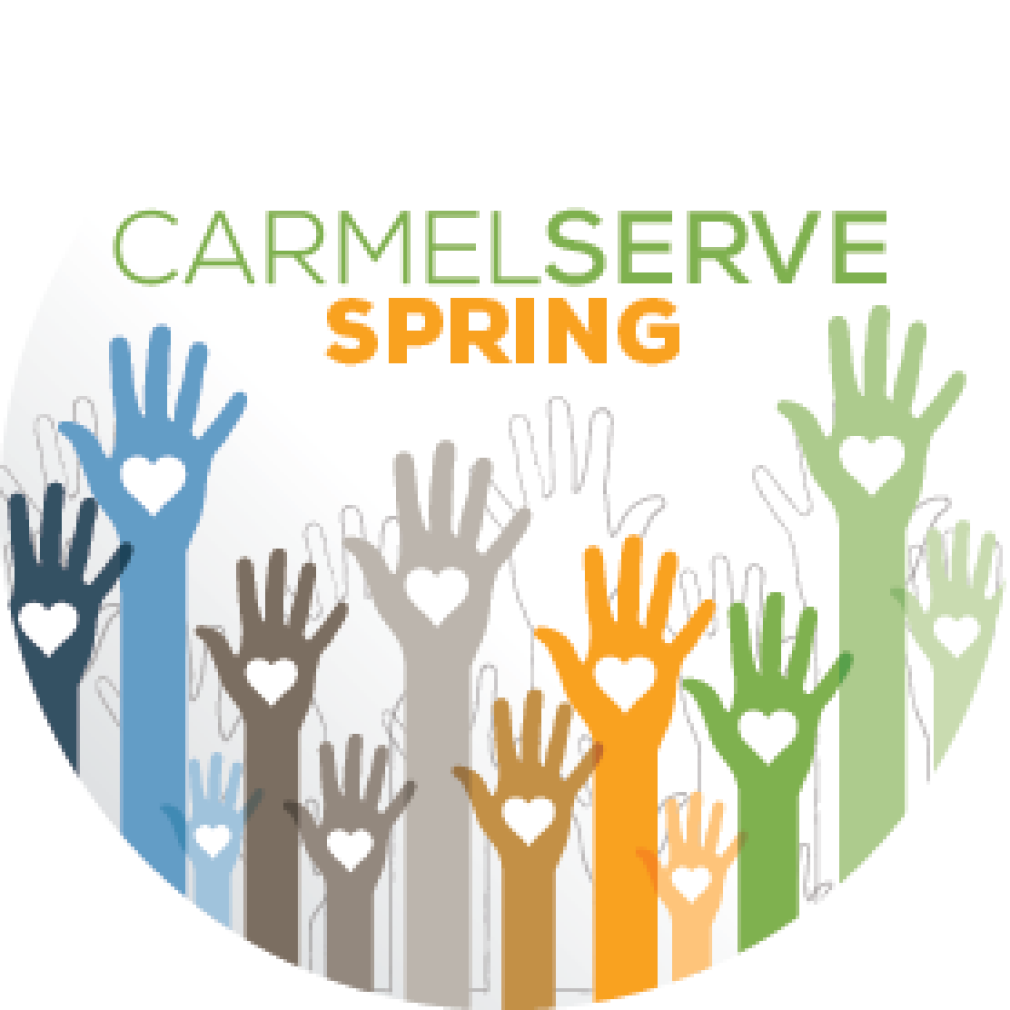 Second Saturday, Last Saturday from 04/29/2022 to 05/14/2022
The Carmel family has a chance to connect with, pray for, and serve our Charlotte ministry partners this next month! We will have a variety of family-friendly opportunities for all ages and abilities. Most serving opportunities take place on Saturday, April 30, but there are a few other dates to choose from as well!

Serve as an individual, with your family or as part of a DC! Whatever it looks like, this will be an amazing way to meet a tangible need and learn about ways you can build relationships with some of the Hidden and Forgotten throughout our city. Some of the ministries we will be serving include our CMS partner schools, Carrington Place nursing home, Project 658, Charlotte Rescue Mission, Congregations for Kids, and Carmel's Joy Ministry.

Sign up by April 22 and we will make sure to get you all of the details you need!