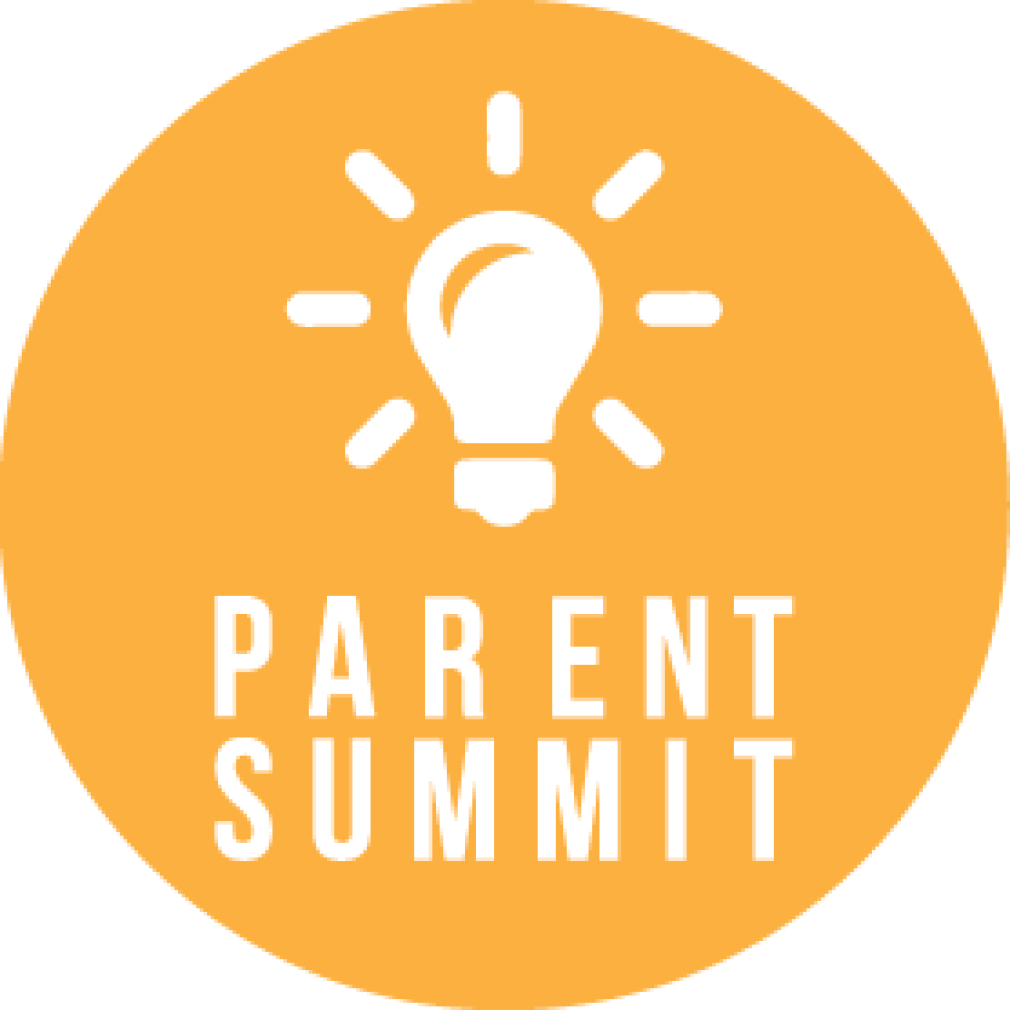 Friday, October 28, 2022
,
7:00 PM - Saturday, October 29, 2022, 8:30 PM
Join us for Parent Summit, October 28 and 29! Don't miss this great weekend of equipping for every stage of parenting as we focus on our theme "The Future is Bright" with breakout sessions and hear from our speaker Kathy Koch, PhD, president of Celebrate Kids, Inc. The guest speaker, Kathy Koch, PhD, will empower parents with strategies to navigate the challenges of raising and teaching children. Her messages are always beautifully woven with Biblical truth and hope.
Registration opens September 12. For registration and more details click here.
*Childcare is available only on Saturday morning with advanced registration.