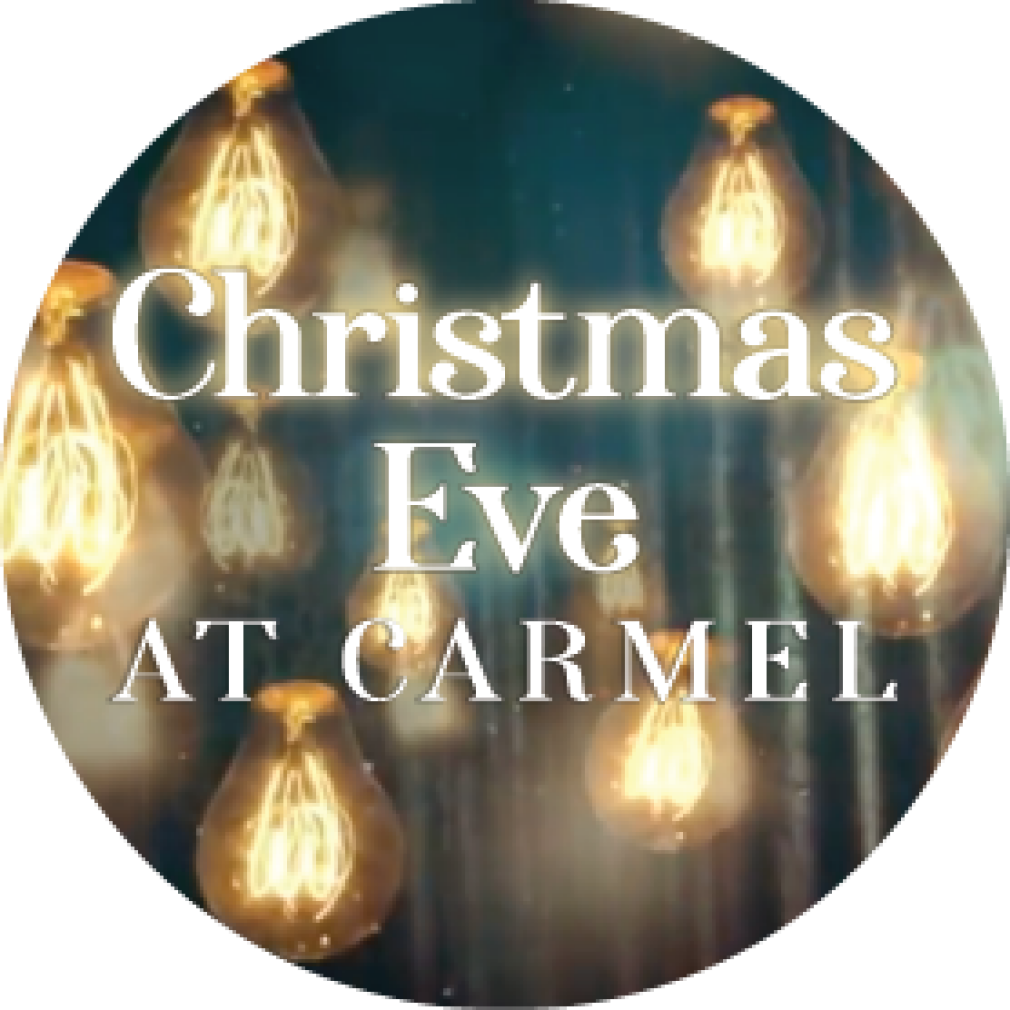 Saturday, December 24, 2022
,
2:00 PM - 7:00 PM
This Christmas season, we focus on the Light of Christmas. Join us as we anticipate and celebrate the coming of Jesus - the Light that gives life.
COMING SOON: Click here to see our Christmas 2022 Event page for Advent details and additional Worship Service times and locations.
WHAT: Christmas Eve Candlelight Worship - The Light that Gives Life
WHEN: Saturday, December 24
TIME: 2:00, 4:00* and 6:00pm
WHERE: Online at 4:00pm or On-Campus at 2:00, 4:00 or 6:00pm (Worship Center, Student Center and a video venue in the Uptown Auditorium)
Join us online* or on-campus as we celebrate intentional preparation for, and celebration of, Christmas.