Growing Together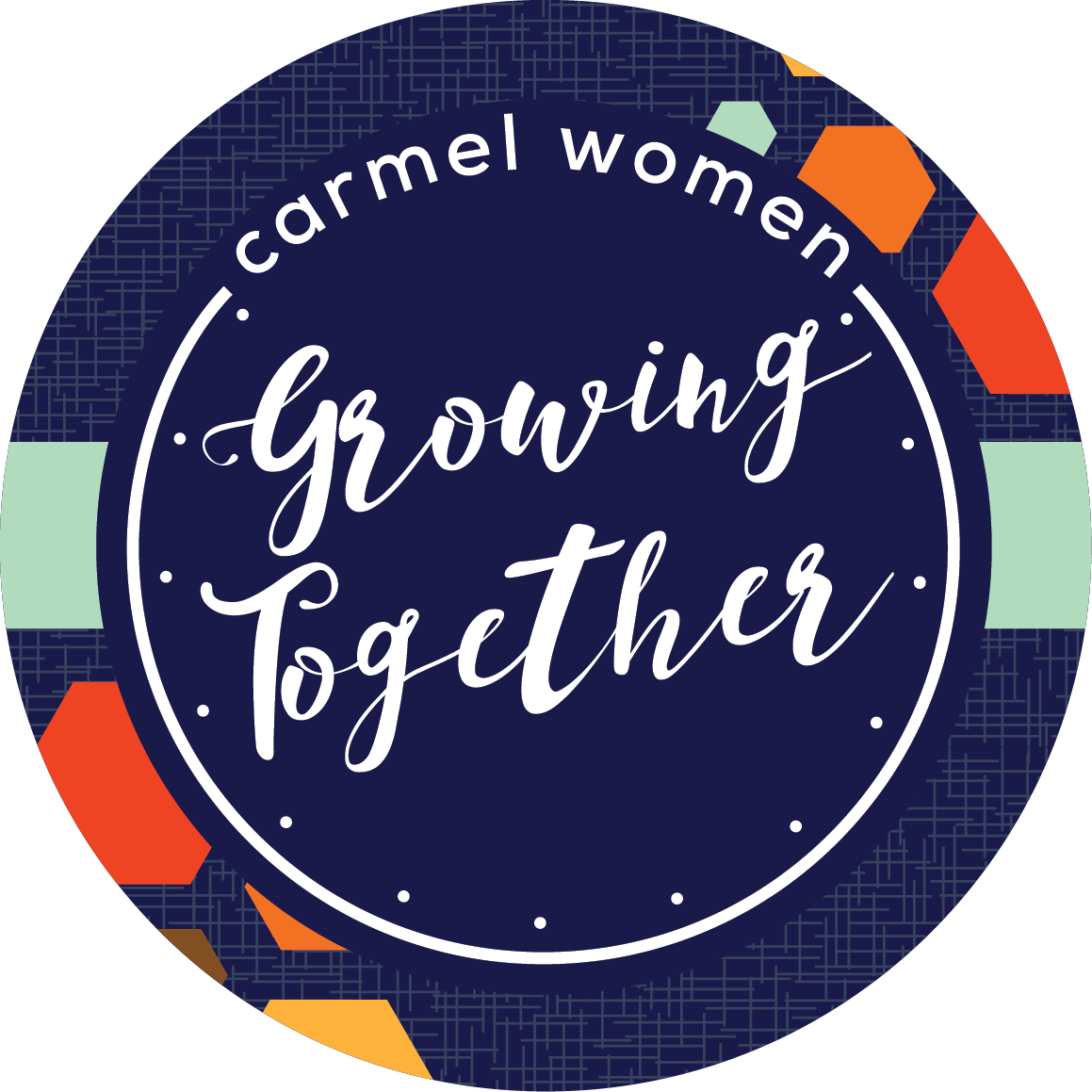 Growing Together is a NEW mentoring opportunity for Carmel Women designed to encourage meaningful conversations centered around God's Word. Most groups of 3-6 ladies will be meeting monthly in homes.
We'll pilot Mentoring Groups this spring and are praying for women leaders interested in intentional discipleship.
MenToring Leaders
To learn more about becoming a Growing Together Mentoring Group Leader, click here and we'll be in touch.
MenToring Groups
To express your interest in becoming part of a Growing Together Mentoring Group, click here.