Men's Ministry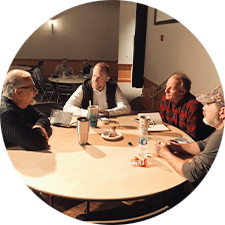 WHY?
At Carmel, we follow Jesus, who modeled for us our God-designed significance as a man. We were created to lead, love and serve - bringing life, protection and blessing to others.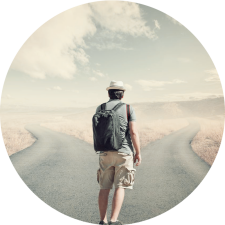 EXPLORE
We are a community of men who are passionate to understand and live as God intended when He created us. Click here to read what we value as a ministry. If you are at a fork in the road and unsure of your next step, we are glad you are here.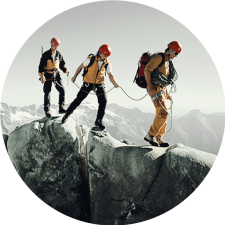 ENGAGE
In Christ, we are increasingly men of courage, confidence, conviction and compassion. Get "clipped into" a community of men and find honesty and hope for the journey:
Questions
Do you still have questions about Carmel's Men's Ministry? We'd love to answer your questions, get to know you better and, help get you connected. Email Jim Hughes, Men's Ministry Director, or Kris Shields, Ministry Assistant.