Midweek Supper
Join us for a delicious meal prepared by the Carmel Kitchen team!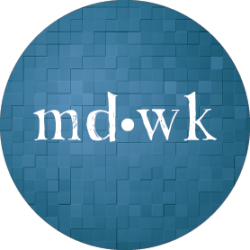 NO MIDWEEK SUPPER in august. see you back on september 7!
SUPPER DETAILS:

TIME: Served from 4:45 to 6:00pm.
COST: $7 per person/ $20 per family of 4/ $25 per family of 5+
PLEASE NOTE:
Supper beverages include iced tea, lemonade and water.
Gluten-free items are available each week.
Salads are available each week.
Meal Volunteers are needed - details (and perks) below.
TO VOLUNTEER:
Become a Midweek Supper Volunteer - it's fun AND you eat at no cost! Midweek Supper Volunteers serve from either 3:30 - 5:30pm or 5:30 - 7:30pm and help serve food, carry trays, pour drinks and keep the Worship Center tidy. To volunteer, email . Kitchen volunteers must be 16 years or older, Worship Center "hosts" can be any age!