Worship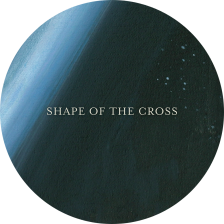 We value worship at Carmel because our God is due our worship and praise. We are called to worship God privately as individuals and together as a congregation, the body of Christ.
Click here for the music used in our corporate worship services.
Carmel Worship Album
The Carmel Worship team is releasing their first 10-song worship album this spring! The first single (Love of Christ) released in January, the second single, Shape of the Cross, released in February, and the third single, Not Ashamed, released March 30, 2023.
Listen to either song below OR save to your playlists on your favorite music streaming services:
Love of Christ:
Shape of the Cross:
Not Ashamed: