Mosaic Ministry: Adoption & Foster Care
Mosaic is Carmel's response to the call to "take up the cause of the fatherless" (Isaiah 1:17). We desire to be the hands and feet of Christ that will defend the fatherless and bring family to the orphan in our Neighborhoods and the Nations while also supporting those Nearest in the orphan care process.
Click here for NOV/Dec SERVE Opportunities + Trainings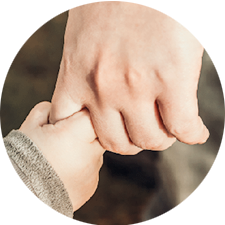 Seeks to provide support, resources, and encouragement to those seeking:
to adopt

to foster

to minister to orphans

to gain more information on how to connect with other families, email Kris Shields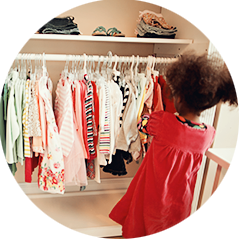 Desires to bring honor, dignity and feelings of value to foster children and parents.
Contact

Kris Shields for current Carmel opportunities to serve at the store as a Stylist.
Click

here and select MOSAIC MINISTRY under "fund" to

make a one-time or recurring gift to the store.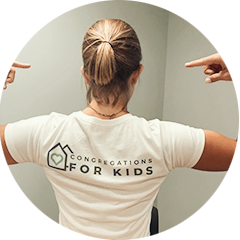 One of Carmel's local ministry partner(s) that works in coordination with the Mecklenburg County Department of Social Services to care for the needs of youth in foster care and offer tangible ways to mobilize the Church to meet those needs. Want to learn more about foster care or find out other ways you can help? Click here to learn more about CFK.