Back to Articles
God Cares for Our Hearts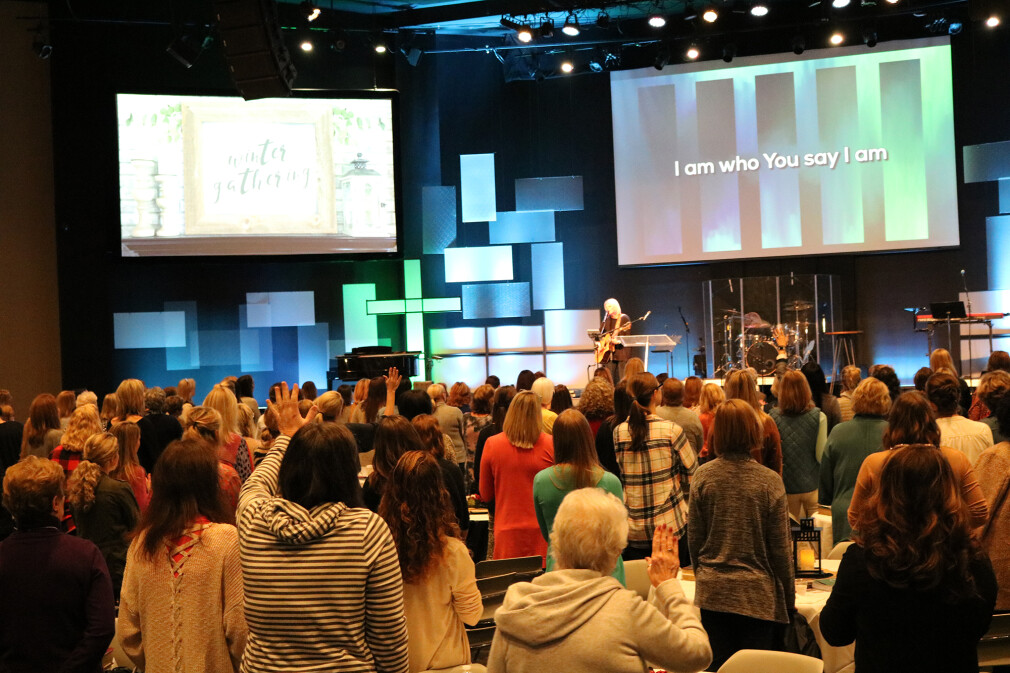 I firmly believe that God delights in reminding us who He is and who we are.
I heard about the Carmel Winter Gathering from several godly mentors in my life, and despite my exhaustion from working the night shift, decided to attend. As a recent college graduate, now a labor and delivery nurse, the speaker's introduction discussing the measurements of little ones caught my attention. When a momma goes into labor, I measure them. I measure their pain, their contractions, their progress. When the baby comes into the world, I measure its length, its weight, its head circumference, and its color. I see mommas and daddies begin to measure themselves, wondering if they are doing the right thing, if they have the right crib and have bought the right car seat. As a new nurse, I too measure myself. I want to provide the best care, to know all the answers, to be perfect.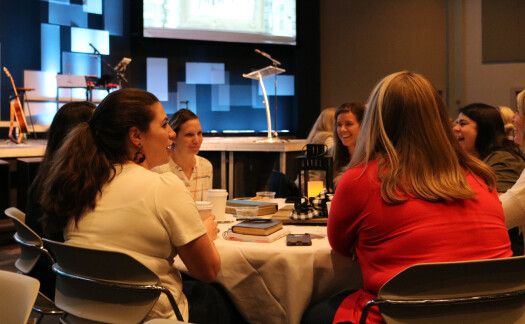 The speaker proceeded to list from scripture, who we are in Christ and what we have in Christ. We were asked to get to know the women at our tables and discuss which attributes of God from Ephesians 1-2 meant the most to us. I learned that one of the women at my table happened to work for the same healthcare system as me. We bonded over similar desires as nurses to remember that we are chosen by God and that we are created for good works. I had been praying that God would remind me of this truth, and the following day, this woman ended up being my instructor for an emergency course I was taking! While this may seem a mere coincidence, in this moment, I was reminded that God is sovereign and cares about our hearts. He wants us to rely on Him and He places fellow believers in our lives to strengthen us to do what He has "chosen" us to do.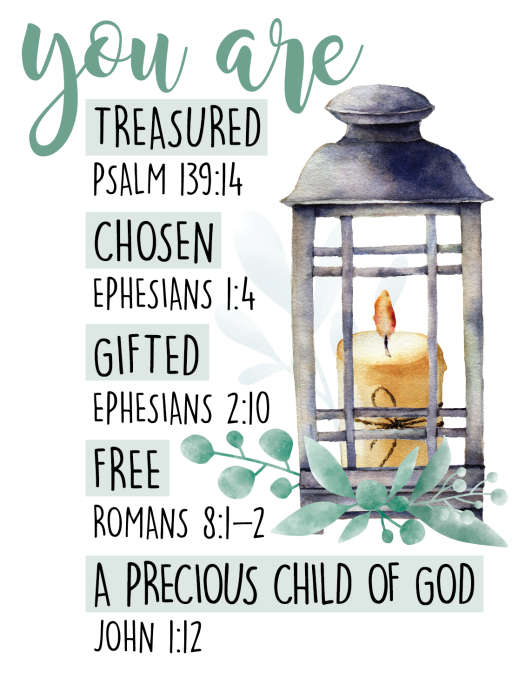 ABOUT RAELEIGH WETHERBEE: Raeleigh, a recent college graduate, is now a labor and delivery nurse. Raeleigh has been connected to Carmel for 23 years and is thankful to be a part of the Carmel family.