Back to Articles
The Impact of Disciple-Making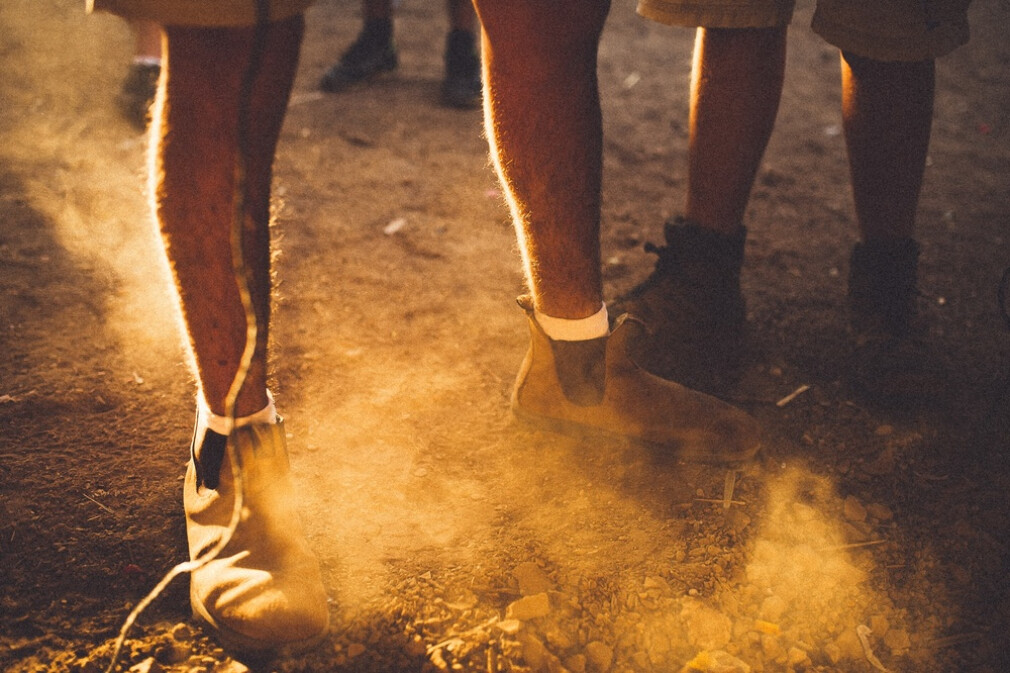 I have heard it said more than once that a disciple is one who follows so closely behind the teacher intending to copy them that the dust the teacher kicks up actually gets on the disciple. Jesus tells us in Luke 6:40 that, "A student is not above his teacher, but everyone who is fully
trained will be like his teacher." As a teacher wanting my students to be like The Teacher, it is critically important that I am endeavoring to live life in God's presence so there is "something in the well" to draw out.
When students see the Fruit of the Spirit in their teachers, coaches, mentors, and peers, it draws them in. They see something genuine and powerful… and they want that! In Hebrews 10:24 we are to "consider how we may spur one another on toward love and good deeds." The most powerful and effective means of contagious discipleship is daily living it out. If mentors and teachers are genuinely living out their relationship with Christ, their students and those they are discipling will be
drawn into a deeper relationship with The Teacher as well.
As we are being used by God to disciple and encourage others in the power of the Holy Spirit, not only will we see God shaping their life, we will also be energized from within as God simultaneously shapes and disciples us as well! God assures us of this in Proverbs 11:25, "A generous person will prosper; whoever refreshes others will themselves be refreshed." So, out of your love for God, build yourself up in your most holy faith in Him and watch God work through you and for you.
Colossians 1:28-29 says, "So everywhere we go we talk about Christ to all who will listen, warning them and teaching them as well as we know how. We want to be able to present each one to God, perfect because of what Christ has done for each of them. This is my work, and I can do it only because Christ's mighty energy is at work within me."

From this text we see these discipleship principles:
Proclaim Christ everywhere you go in action and word.
Share Christ (disciple) with wisdom, which comes from living in the presence of God. Be in the Word and pray daily.
Persevere in praying for those God puts in your path.
Press on in the struggle of challenging relationships because God promises that it is His energy and power at work within us.
Talk with the Holy Spirit and submit to Him as your Counselor and Comforter as you disciple others.

ABOUT ROCK SCHULTZ: Rock teaches 6th and 7th Grade Bible with our Carmel Christian School ministry and has been a part of the Carmel family for 10 years. Since the age of 5, Rock has enjoyed creating Christ-centered art. As he draws, he feels a special "soul tie" to the Lord.

Lord, may we be ready and willing to proclaim Christ everywhere we go, in action and word - may we be covered in the dust of our Teacher.