Preschool Team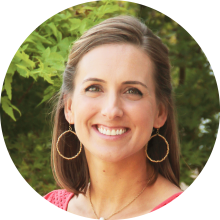 Tiffany Bass
Preschool Minister
E-Mail:

Tiffany has served in ministry for 18+ years and has a passion for coming alongside families in the important, formative years of birth through preschool. As our Preschool Associate Minister, Tiffany enjoys planning the Bible lessons, crafts, snacks and activities as they relate to Sunday, Midweek, events, etc.
Tiffany and her husband, David, have been married for 23 years. They raised their five kids while serving in cross-cultural ministry in the Middle East. She counts it a great privilege to introduce preschoolers to Jesus at such a young age.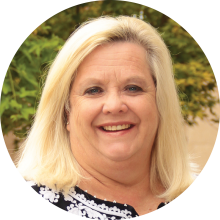 Cindi Baker
Preschool Ministry Assistant
E-Mail:

Cindi has worked in the Preschool Area for 20+ years. Her focus currently is Preschool where she assists with the implementation of the Preschool Lesson plans for Sunday Morning and Midweek. She also assists with special events such as Parent Child Dedication and Back to Bible Times.
Cindi and her family have been members at Carmel for 33 years. Mike and Cindi have 3 adult children, Nikki, Christopher and Keely and 4 adorable grandchildren.