Media Resources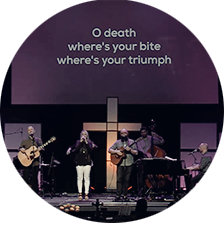 We value worship at Carmel because our God is due our worship and praise. We are called to worship God privately as individuals and together as a congregation, the body of Christ. Click here for the music used in our corporate worship services.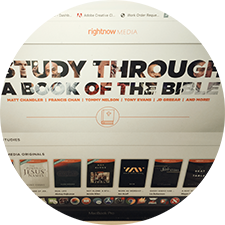 Watch quality media... for free! Enjoy FREE access to a gigantic online discipleship video library called RightNow Media. With over 10,000 discipleship/Bible study videos for kids, students and adults instantly on your phone, tablet or computer. Get started today here...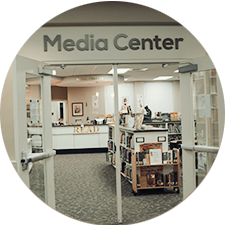 The Media Center is a resource that provides up-to-date materials for the Carmel Family, Carmel Christian School, WEE School and the community. All are welcome to check out our books and other materials for personal use. Our media center is a community outreach; therefore, both members and nonmembers may borrow items. Simply apply for free membership at the Circulation Desk.