Weekly On-Campus Events
Sunday Morning
Please note, beginning June 6 registration is no longer required for Sunday morning on-campus Worship (8:00, 9:30 or 11:00am) and/or additional on campus ministries.
PLEASE NOTE: Beginning with Sunday, June 6, registration for Sunday mornings will no longer be required.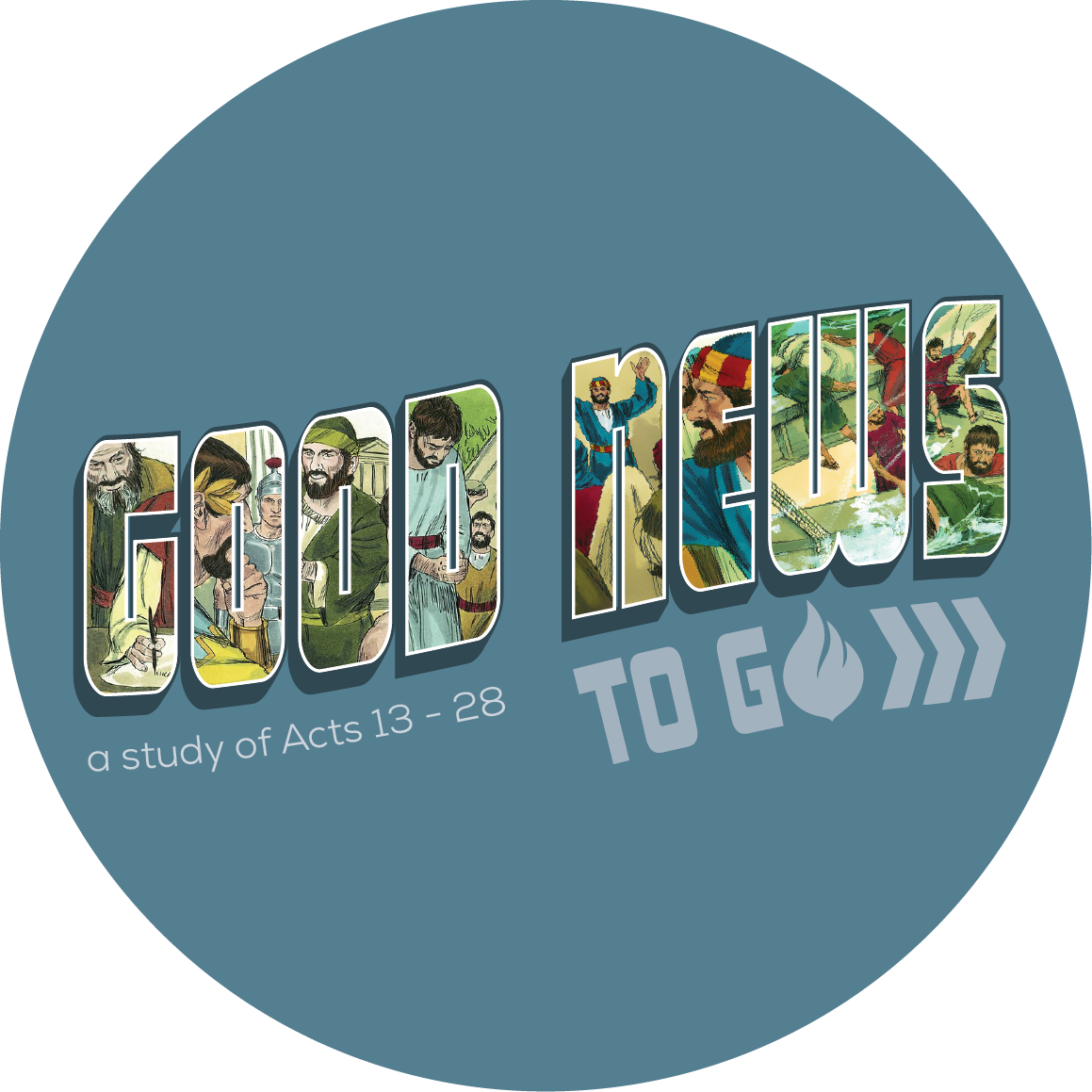 Wednesday Nights PAUSED - EXPLORE THESE OPPS
Wednesday Night activities are paused for Summer! To learn more about Summer at Carmel, click on the image below! Also check back for more opportunities - we will update as more come available.