Reserve Your Spot On-Campus
Sunday Morning - April 25
Click below to register for Sunday morning on-campus Worship (8:00, 9:30 or 11:00am) and/or additional on campus ministries.
NOTE: Registration slots are limited as we are currently operating under adjusted capacities in the Worship Center and classrooms. We regret if the service you wish to attend has hit capacity and invite you to consider registering for another service time. New to our registration tool? Watch How to Register for On-Campus Events. Questions? We're here to help! Email us at .
Preschool + Kidz Families: When registering your child who will ONLY be attending Preschool /Kidz ministry, do NOT select a service time for them in the drop down menu, but rather SELECT the "This person will attend DC/Preschool/CarmelKidz/Carmel Students ONLY & not attend a worship service" option. Once that is selected, both the 9:30 and 11:00 Preschool/Kidz options will appear in the ADDITIONAL ITEMS listing. Select the time , the age group/grade for the child and then proceed through the registration.
Pastor Alex's current teaching is - The Not So New Normal (Acts 1 - 7).
Registration for Sundays opens Mondays at noon.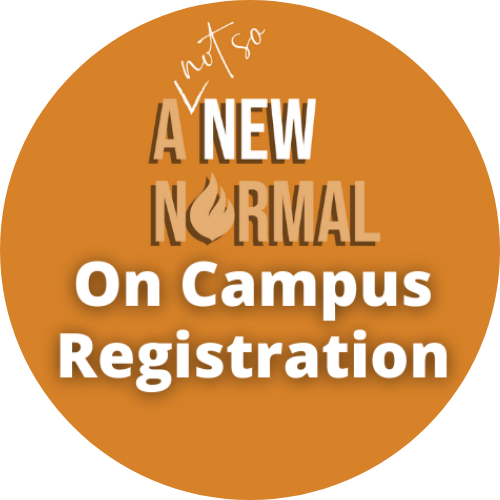 Wednesday Night - April 21
Click the Wednesday Night image below to register for Carmel Preschool, Kidz and Student ministries opportunities!
Space on-campus is limited so advanced registration (link via image below) is required.