Reserve Your Spot On-Campus
Sunday Morning - May 9
Click below to register for Sunday morning on-campus Worship (8:00, 9:30 or 11:00am) and/or additional on campus ministries.
PLEASE CONSIDER THIS: If you are able, please participate in our 8:00am service. We are consistently reaching capacity in our 9:30 and 11:00am services and desire to make space in those two services for guests.
Registration slots are limited as we are currently operating under adjusted capacities in the Worship Center and classrooms.
Pastor Alex's current teaching is - The Not So New Normal (Acts 1 - 7).
Registration for May 9 is OPEN.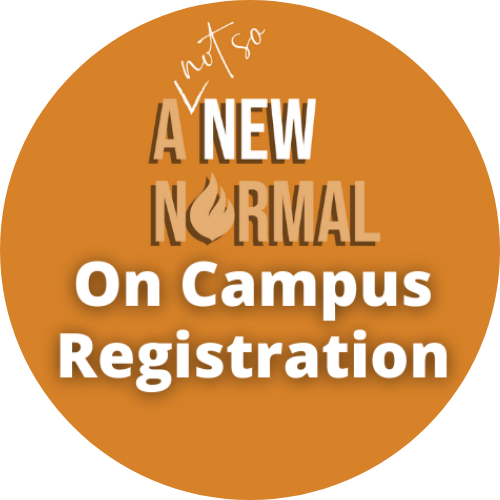 Wednesday Night - May 12
Click the Wednesday Night image below to register for Carmel Preschool, Kidz and Student ministries opportunities!
Space on-campus is limited so advanced registration (link via image below) is required.