Connections Team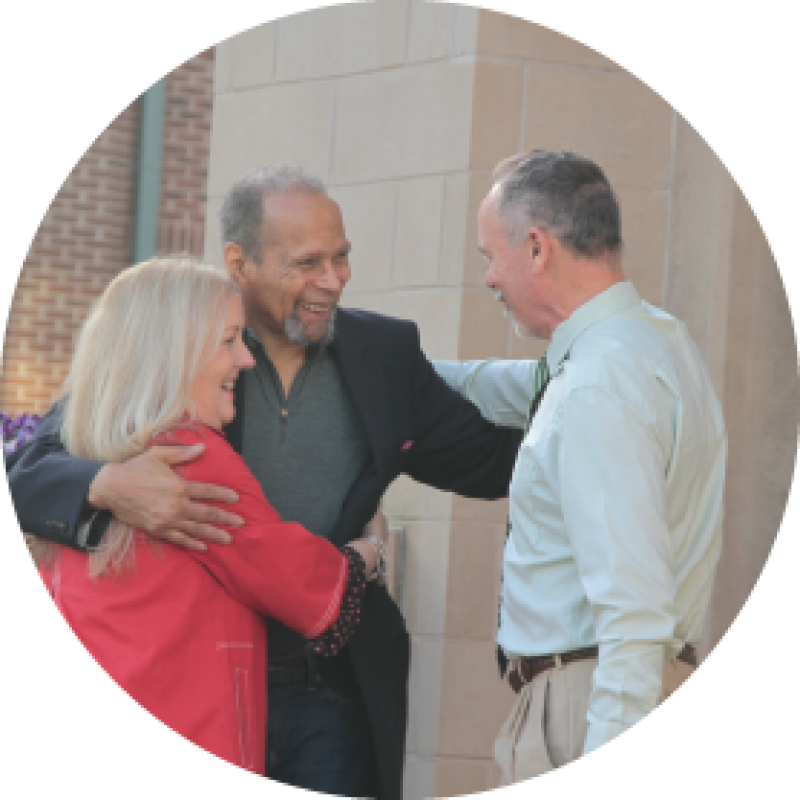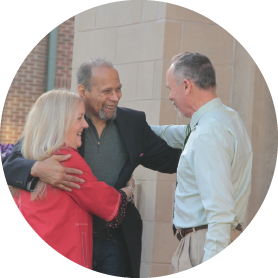 We only have one chance to make a first impression. This team serves to connect people to Jesus and each other. We help people take their next step toward discipleship at Carmel.
how can I serve?
Connections: Hospitality Team
Frontlines Team (Parking Lot)

First Time Guests Team

Greeter

Welcome Center Team

Guide

Usher
Connections: Next Steps Team
Carmel Room Team

Connecting @ Carmel Class Team

Baptism Team
why do I serve?
I love serving as a volunteer at Carmel because I love meeting and greeting new people in hopes they feel welcomed in our church home. - Becky

It gives me joy to see a sense of comfort with our guests as they are greeted with smiles and friendly welcome. - Debbie

I love serving as a volunteer greeter on Sunday mornings because it gives me the opportunity to make people feel welcomed with a bright greeting and a smile. - Kermit