Team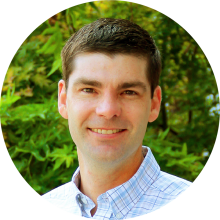 Ryan Jackson
Student Pastor
E-Mail:

Ryan joined the Carmel Student Ministry team in 2012 and helps lead Middle School and High School Bible studies, student services, and Sunday Bible studies. He assists in planning retreats, camps and mission projects. Ryan has a passion for teaching and enjoys spending time one-on-one discipling students. He also creates graphics, videos and promo items for the Student Ministry. Ryan and Rachel have 2 children - Adalyn and Brayden. You may have seen his car in the parking lot – it's a 1935 Chevrolet Coupe. Ryan built it!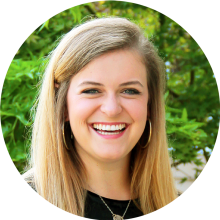 Sophia Ferguson
Student Discipleship Minister
E-Mail:

Sophia is a recent graduate from the University of South Carolina. She grew up at Carmel and served as one of our Student Ministry interns for two Summers! The Lord used her time with us an intern to begin calling her to continue working in ministry.
Sophia has a heart for helping students to connect in community, relates well with students, loves our team approach to ministry, and has a great heart for discipleship. She loves getting to know Carmel's students and families and looks forward to meeting many more!!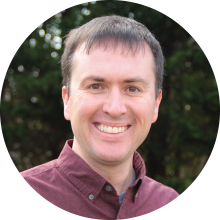 Jason Salyer
Student Teaching Pastor
E-Mail:

Jason was born and raised in Vol nation (Tennessee). He met his wife, Bethany, at the end of high school and they married while in college. They have served together in local church ministry ever since. Along the way God has blessed them with three children; Kaydin, Chloe, and Isaac.
Jason holds a Bachelor of Science degree from East Tennessee State University along with a Master of Divinity and Doctorate from Southern Seminary in Louisville, Kentucky. He can often be found hanging out with his kids or taking in a baseball game. Jason loves equipping parents to spiritually lead their homes, connecting the local church as a family, and leading students to pursue Christ for a lifetime.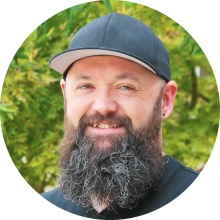 Scott Spruill
Worship Band Director
E-Mail:

Scott joined the Carmel Worship team in 2015. He began working with the Midweek band in 2019. He has also been on staff at Carmel Christian Schools since 2012 instructing the middle and high school worship program. Scott has a passion for developing the next generation of worship leaders. Scott has been married to his wife Stefanie since 2006. They have 2 delightful children. Scott has toured the US extensively, and continues to do so as the band leader and songwriter for the Caroline Keller Band.