Midweek for Students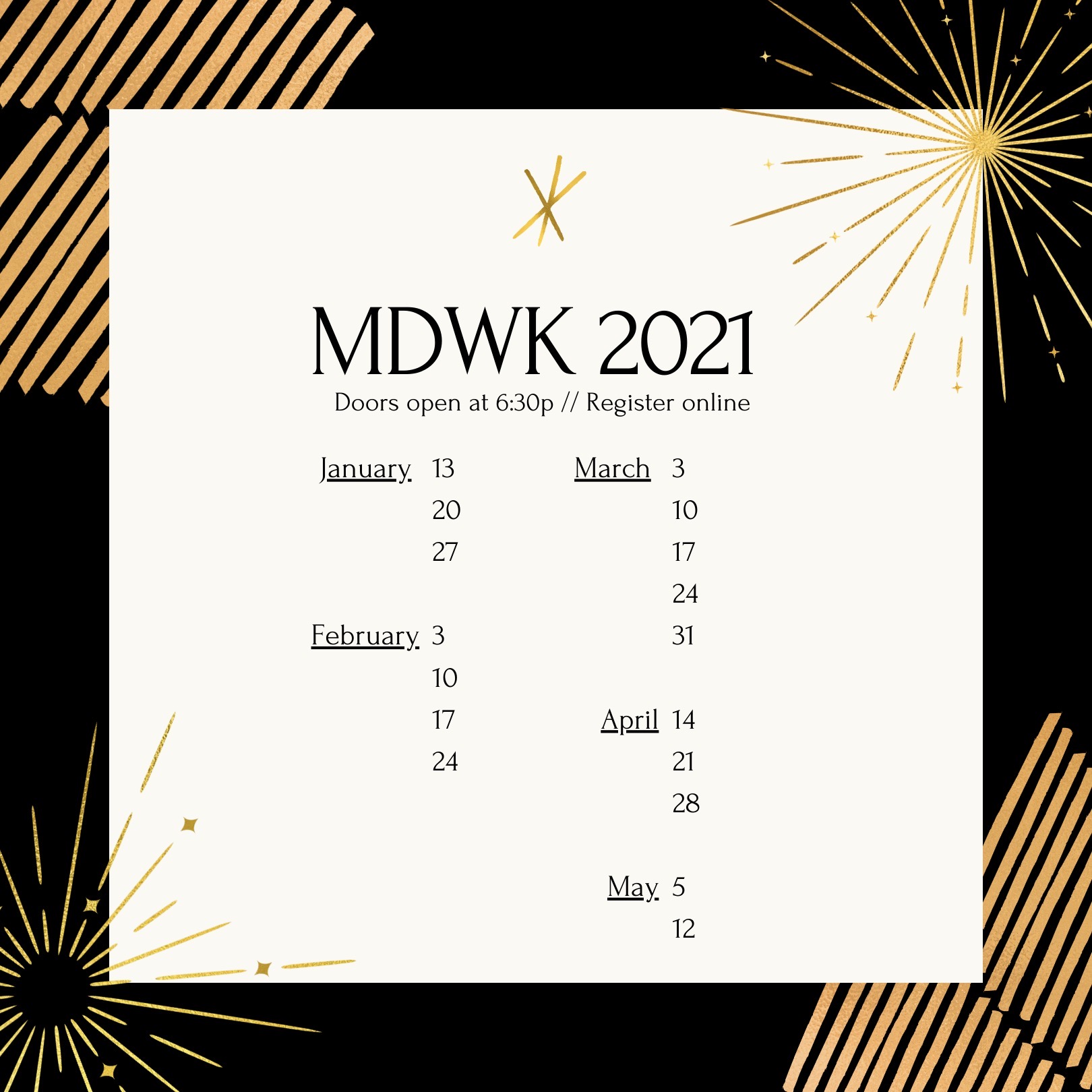 We are excited to have our MDWK services on Wednesdays from 6:30-7:45pm in 2021. This will be a great opportunity for our students to engage God's Word and build relationships with others through a shared worship experience. We look forward to the opportunity to gather together in person. If you are unable to join us in person you can join in live at our YouTube channel here each week.
Students will have entry into the building through the Student Center entrance. Doors will open at 6:30pm. We will be following all the same safety precautions that we have in place on Sunday mornings including appropriate spacing in the student center and wearing masks. Therefore we do need you to let us know weekly that you are planning to attend MDWK.

Resources:
Spotify - Weekly Worship
Join us in our Bible reading plan: The Curious ???s of Jesus
---
Wednesdays during the school year, from 6:30 - 7:45pm, Carmel has a student worship service for 7th-12th grade students - we call it Midweek (MDWK). Each Wednesday is a bit different but always includes time to hang out, variety time, worship, and a message. This is a great first step for any student to get involved in student ministry. Guests are always welcome! Doors open at 6:30pm and you are welcome to hang out after!
PURPOSE
Disciple students through a worship service that focuses on current/topical teaching, engaging worship music, and an inviting atmosphere. We invite you to connect with God and others, refocus your faith, and unite in worship.
MAIN GOALS OF MDWK
Gospel centered worship & teaching.

Ownership by Student Leadership.

Live out a "

you belong here"

culture.