Summer at Carmel
Adults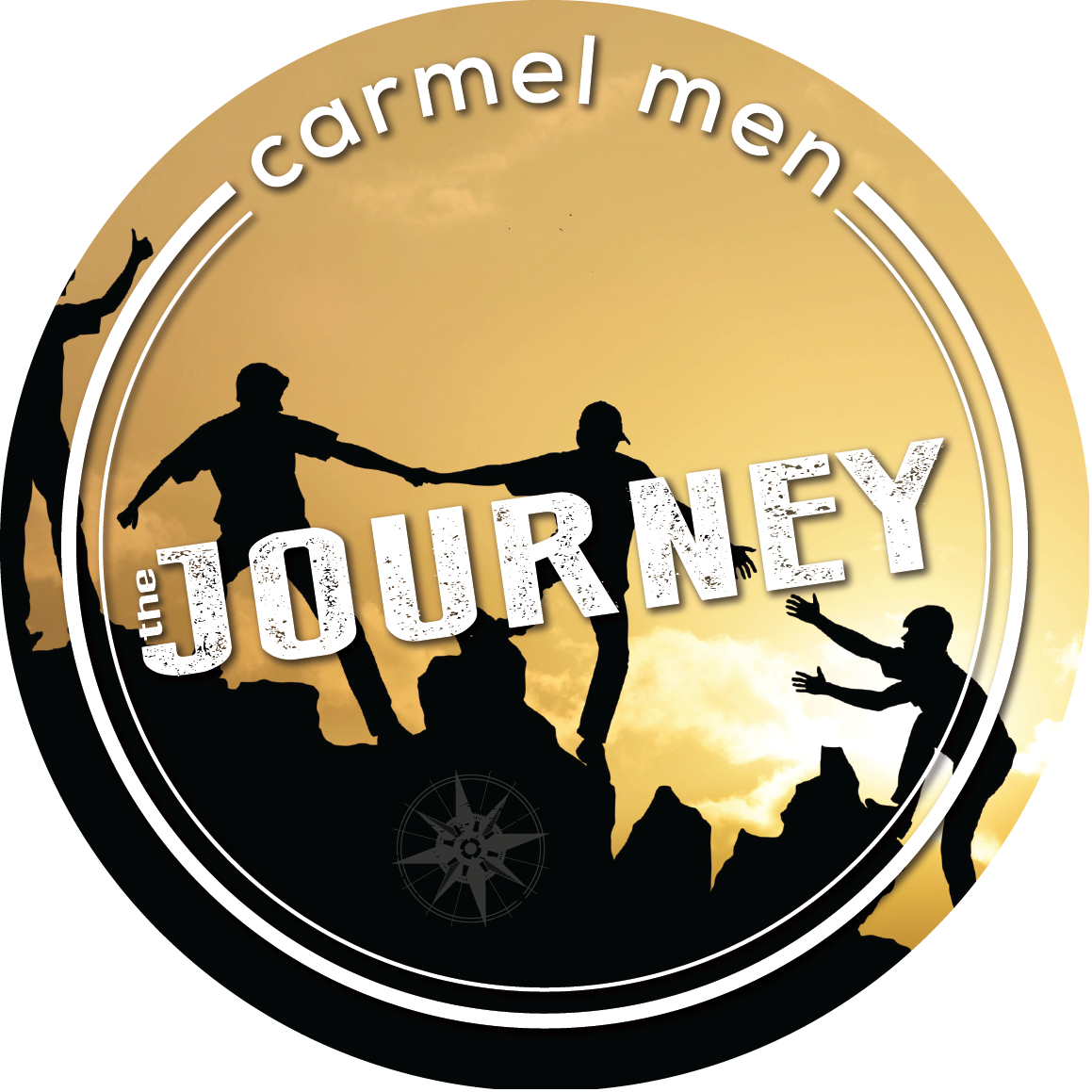 Men's Ministry:
Join the growing men's group gathering on-campus on Wednesdays at 6:30pm - running through the Summer.
Attend the ManUp Conference on June 19 . Click here for more information and to register.
Email Jim Hughes, our Men's Ministry Director, for more on getting plugged into any of these opportunities.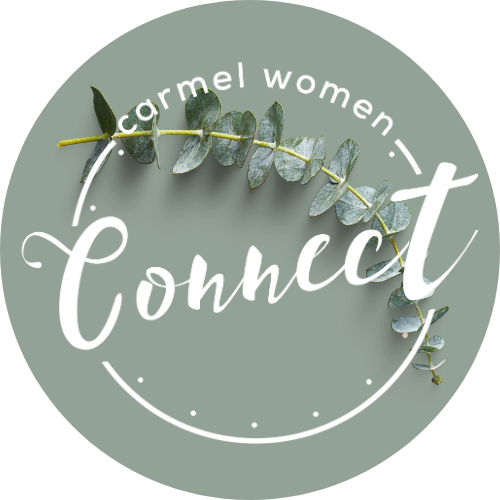 Women's Ministry:
Summer Gathering - Join us in community Tuesday nights, June 15 & 22 for worship and teaching focusing on Faith Stories: Theirs & Ours, from Hebrews 11. Register Here
Online Summer Bible Studies through RightNow Media - A variety of ongoing online Bible studies are available through RightNow Media, click here for more information.
Summer Connections - Whether you've been at Carmel for a week or for many years, this is an opportunity for you to meet other women in various seasons as we focus on a ministry project and fellowship together! Click here for dates (various nights mid-July), times and locations.
Outreach Opportunities
Are you looking to make a difference this summer? Our Carmel ministry partners are reopening and in need of our support. Serve once or all summer long. We even have opportunities for you to serve with your family, on your own or with your small group or Discipleship Community!
Click here for details on how to serve this summer OR email

Generations Ministry:
Preschool:
To Mars and Beyond VBS (ages 3 through completed Kindergarten): Join us June 21 - 24 for this Summer's VBS, To Mars and Beyond and discover there is no safer place than where God is. A limited number of spaces remain available in our 3s and 4s sections; all other sections are full. Register here.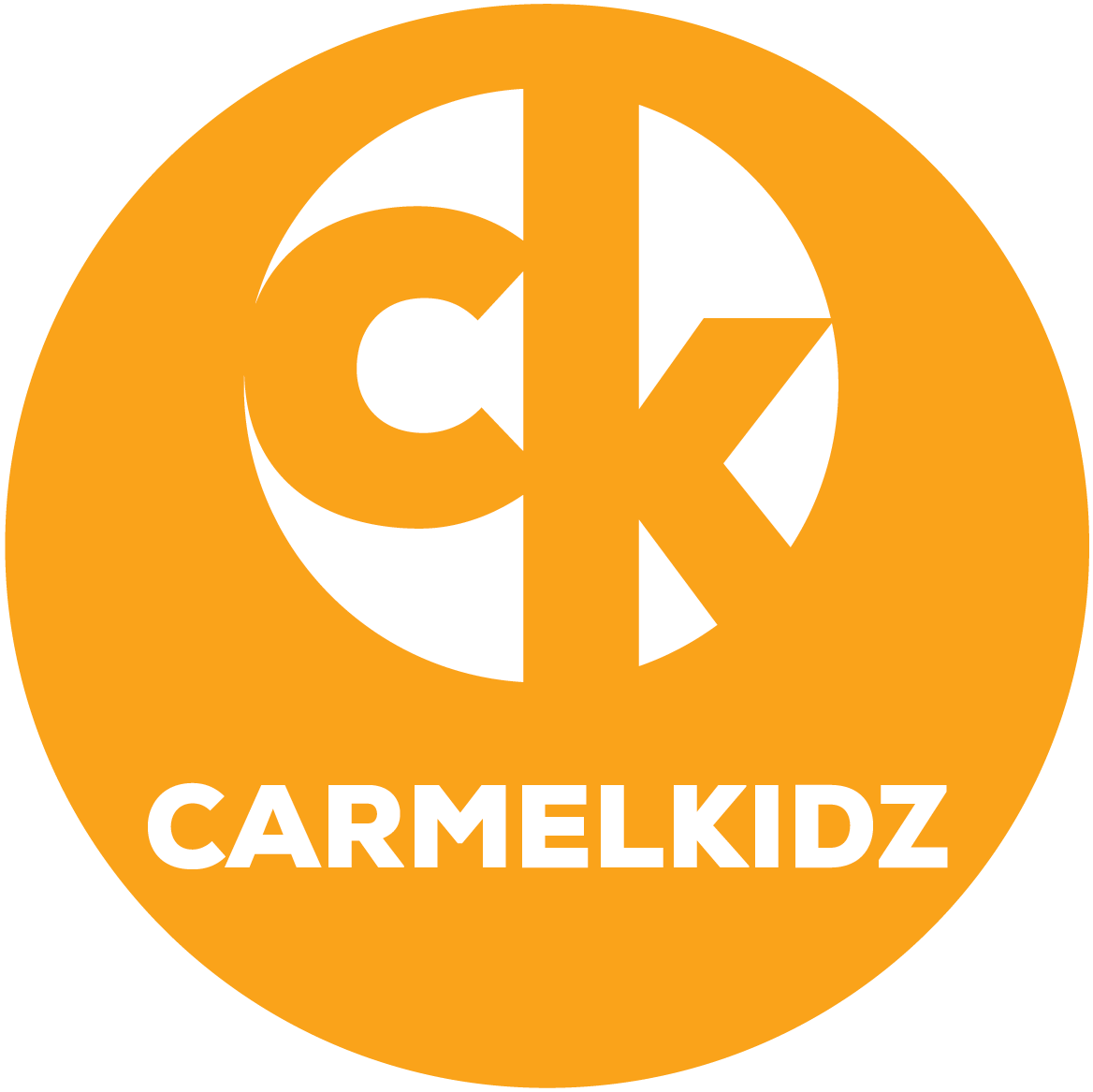 CarmelKidz
Pine Cove Camp (for completed 1st-5th graders): Experience Jesus through Bible study, worship, and time with their counselor as well as participate in tons of great camp activities! Registration has reached capacity. No waitlist spots remain.
Preteen Retreat (completed 6th grade): Celebrate an important milestone in the life of your completed 6th grader with a 3 day retreat. Spend time together discovering what it means to anchor our identity in Jesus and close out the retreat with a very special blessing for your preteen. Registration has reached capacity. Waitlist spaces are full.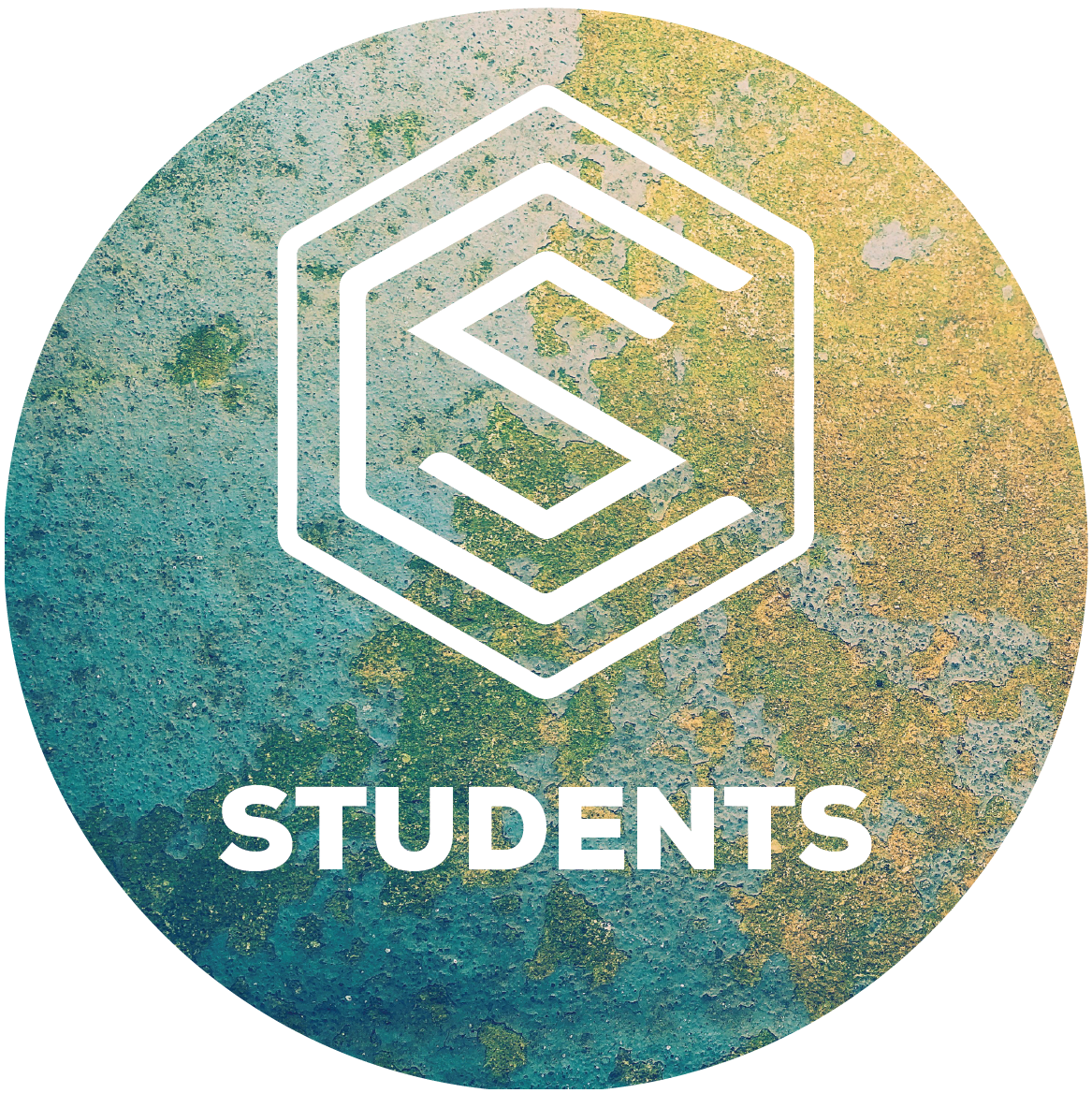 Students
Camp Carmel (completed 7th through 12th grades): We're kicking off the summer by going to Camp Carmel June 14 - 18. Remove distractions to focus on Jesus for a week of worship, Bible study, community, and outdoor out-of-the-box recreation. Registration has closed.
WEE School - Mother's Morning Out
A fun 5-week experience for Preschool-age children Tuesdays - Thursdays, June 29 - July 29 (9:30am - 1:00pm). Click here for details.
Carmel Christian School - Summer AdventureS
Weekly half-day enrichment camps offered June 7 – August 6, with limited before camp & after camp options available for rising K-8th graders. Click here for details.