Prayer
REQUEST PRAYER
Our Pastors and Prayer Team would love to pray for you! Submit your confidential prayer request HERE.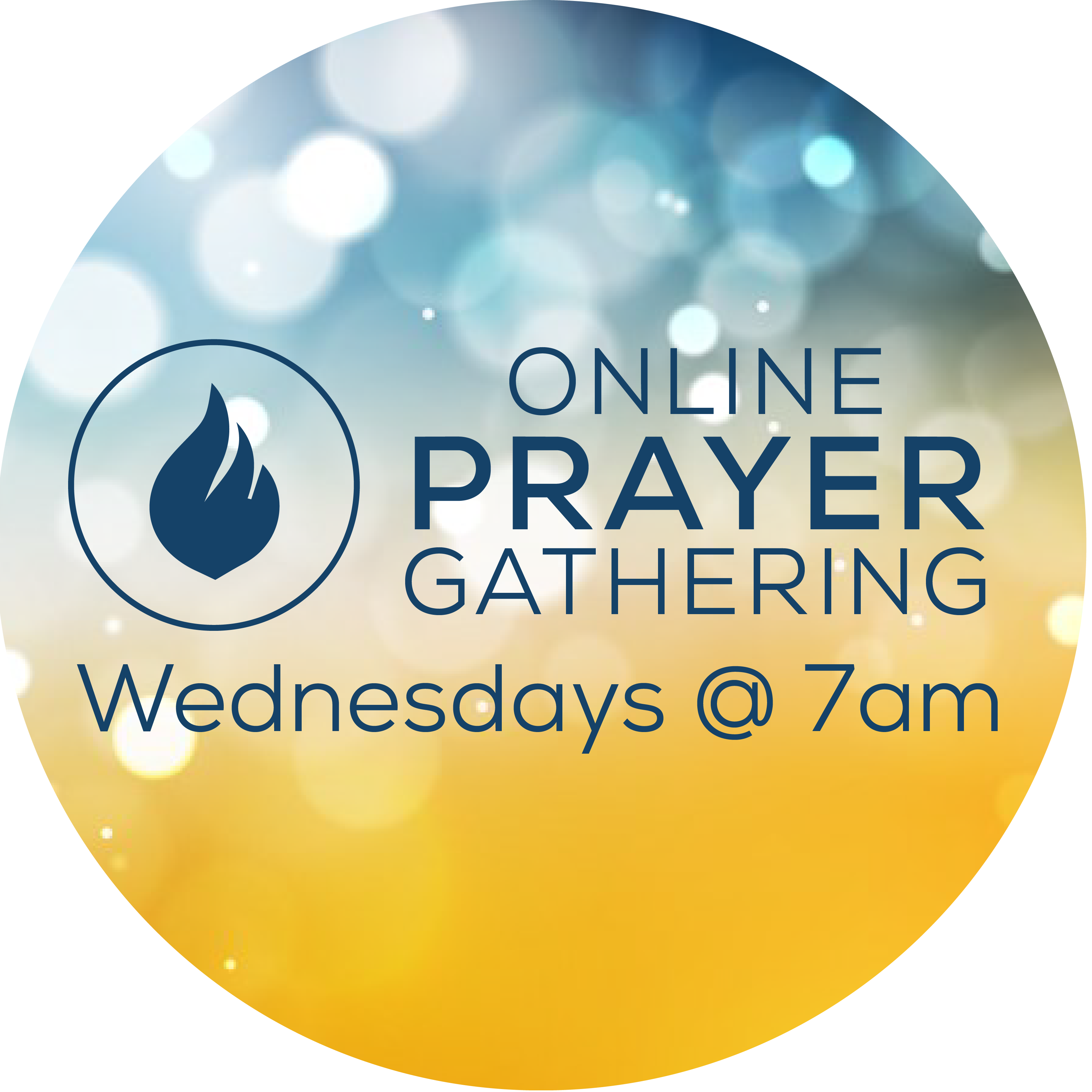 Wednesday Online Prayer Gathering
Start your morning with prayer with our 30-minute online gathering every Wednesday at 7:00am. If you miss this weekly prayer time live, it is immediately archived on YouTube.
PRAYER ROOM (PAUSED DURING COVID)
There is something about coming to a designated place of prayer that invites people to draw away from the world in order to meet with God. The Carmel Prayer Room is a place where individuals, families, small groups or prayer teams can gather for prayer, to learn how to seek His face and where God is welcome to breathe into the lives of those who desire His presence.
The first Sunday of each month, the Elders and their wives are available in the Prayer Room between worship services to pray with and for you.
PRAYER GATHERINGS (PAUSED DURING COVID)
Sunday Evening: On Sunday evenings at 5:00pm, a group led by Charles Cranford gathers in the Prayer Room (all are welcome). For details, contact Brad Ferguson.
Daughters of the King: All women of Carmel are invited to join together for regular, informal prayer gatherings on Thursday mornings at 11:45am. Have questions or want more information? Click here.
ADDITIONAL PRAYER RESOURCES
Carmel Family Prayer List: Join with others through your personal prayer time by lifting up the praises and prayers of our church, city and world.
Carmel Mile - "UNDER CONSTRUCTION": A one-mile trail around the perimeter of our campus designed to guide an individual or group in specific prayer for our Neighbors. Under Construction - we will let you know when it is back up!
Carmel Prayer Path: A shorter path, that connects to the Carmel Mile. It has six prayer posts that guide the walker to pray for Carmel's mission and ministries.
For additional prayer resources and opportunities, ask your Discipleship Community Leader or email the Prayer Ministry.
"Do not be anxious about anything, but in every situation, by prayer and petition, with thanksgiving, present your requests to God. And the peace of God, which transcends all understanding, will guard your hearts and your minds in Christ Jesus." Philippians 4:6-7