Ways to Pray
Praying the Names of God
One of the ways God reveals Himself to us is through His many different names found in Scripture. His names tell us about His character. They inform us about His attributes, His faithfulness, and His power. God loves you so much that He wants you to know Him intimately. Praying the names of God is one way to grow your affections for Him and your confidence in Him.
Click here for details on praying the Names of God!
Praying the Armor of God
The Word of God commands us to be strong in the Lord and in His mighty power (Eph. 6:10-18). We daily stand firm against the devil's schemes by putting on our spiritual armor. It is as important to dress spiritually each day as it is to dress physically. So declare daily that you are obeying God's command to stand in all the armor available to intercessory soldiers in the battles we face.
Click here for details on praying the armor of God!
Books on Prayer
Praying Hyde: The Life Story of John Hyde by E.G. Carre
The Hidden Life of Prayer by David McIntyre
With Christ in the School of Prayer by Andrew Murray
Prayer Prompts
Join with your Carmel family in praying for our nearest, neighbors and the nations. Below are prayer prompts located in the on-campus Prayer Room.
Nearest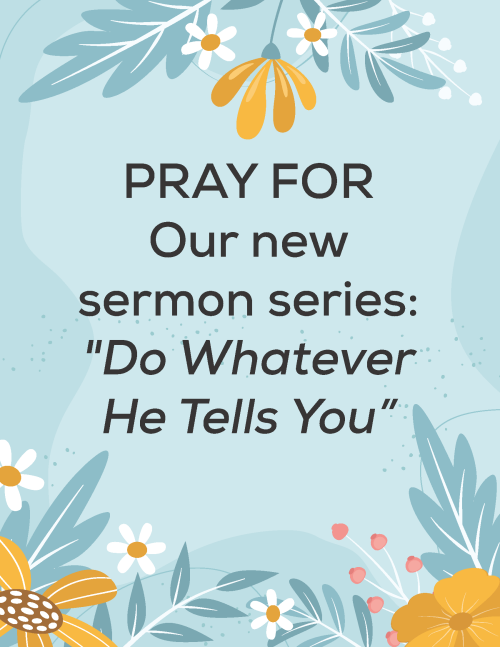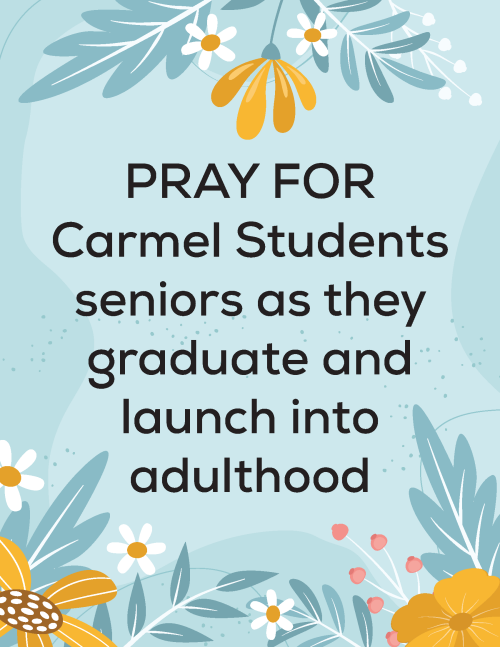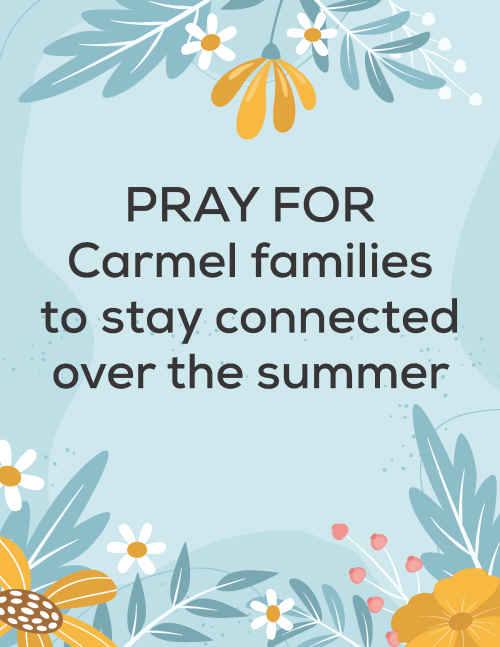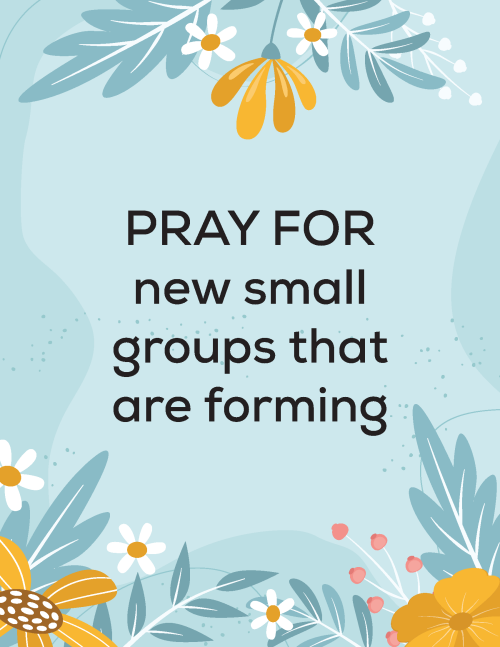 Neighbors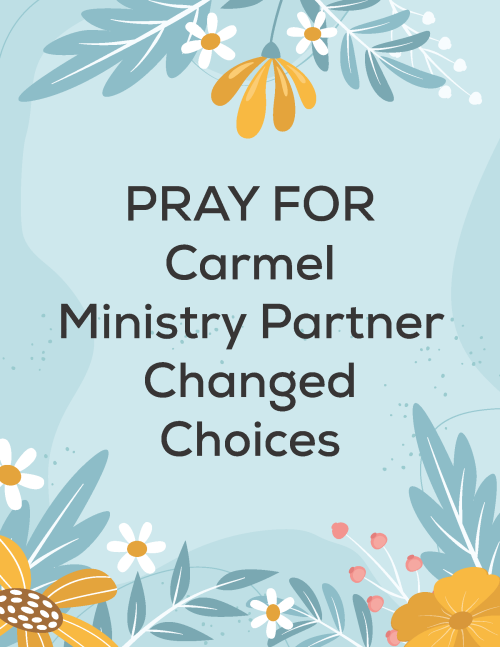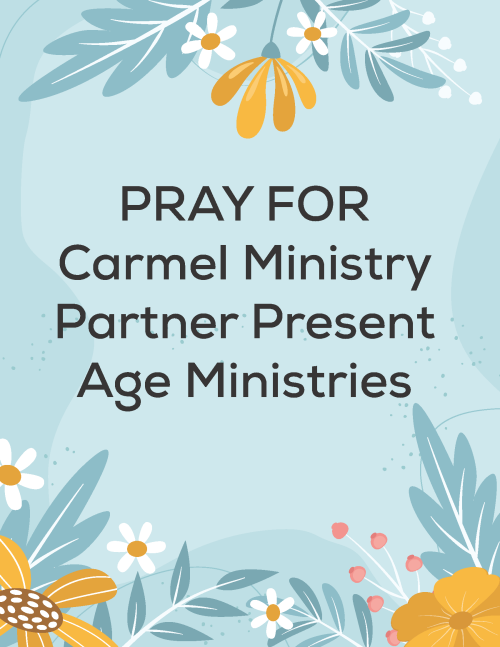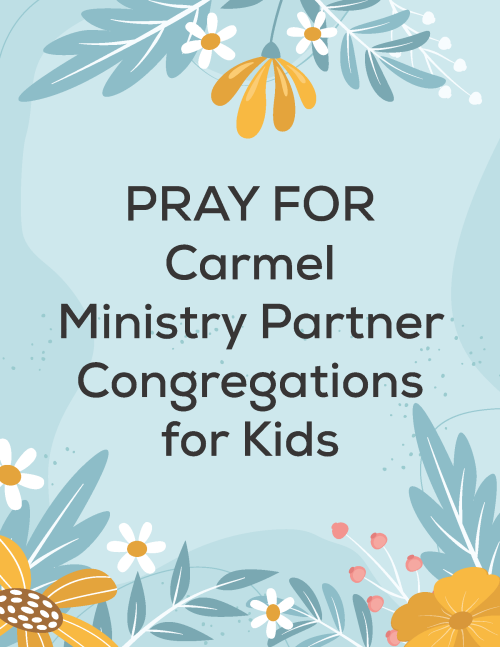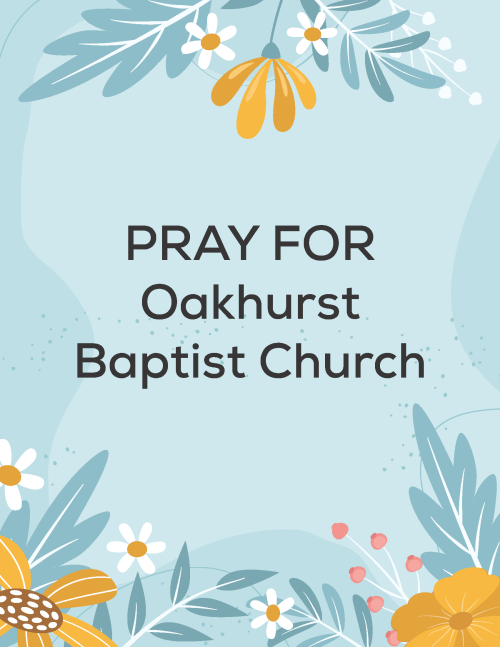 Nations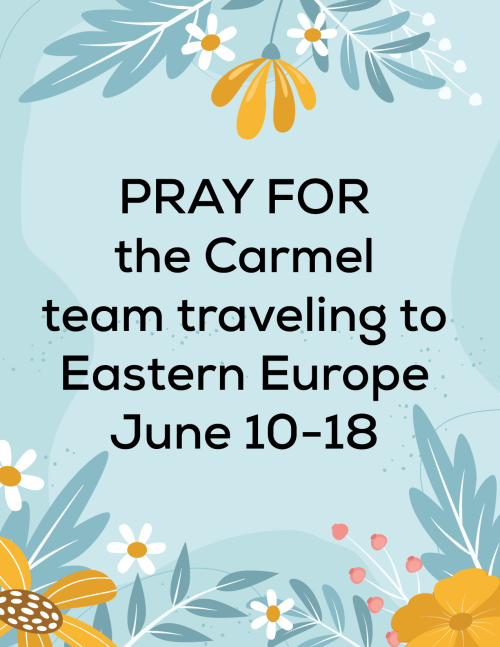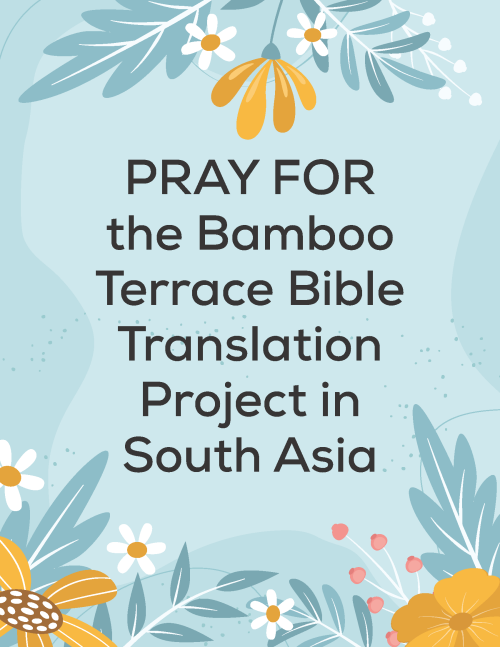 Additional Prayer Resources/Opportunities
REQUEST PRAYER
Our Pastors and Prayer Team would love to pray for you! Submit your confidential prayer request here.
PRAYER ROOM
There is something about coming to a designated place of prayer that invites people to draw away from the world in order to meet with God. The Carmel Prayer Room is a place where individuals, families, small groups or prayer teams can gather for prayer, to learn how to seek His face and where God is welcome to breathe into the lives of those who desire His presence.
Each Sunday morning, the Elders and Prayer Team are available in the Prayer Room between worship services to pray with and for you.
PRAYER GATHERINGS
Wednesday Evening: On Wednesday evenings at 6:30pm, a group gathers in the Prayer Room (all are welcome). For details, contact Brad Ferguson.
Daughters of the King: All women of Carmel are invited to join together for regular, informal prayer gatherings on Thursday mornings at 11:45am. Have questions or want more information? Click here.
Questions about prayer? Email the Prayer Ministry.
"Do not be anxious about anything, but in every situation, by prayer and petition, with thanksgiving, present your requests to God. And the peace of God, which transcends all understanding, will guard your hearts and your minds in Christ Jesus." Philippians 4:6-7