Small Groups at Carmel
What are small groups like at Carmel? At Carmel, we call our small groups "Discipleship Communities" or "DCs" for short. DCs are designed to help people connect with God, connect with other believers, and connect with others. Discipleship Communities regularly study Scripture together, work through curriculum together, share what is going on in their lives, pray, and encourage one another. Everyone is welcome to join a DC, wherever they are in their journey of faith. Each group is led by lay leaders who are appointed, trained and supported by Carmel's elders and pastors.
Why join a Discipleship Community? We were created for community with God and others. It is through biblical community with other believers that we are transformed to be more and more like Jesus.
When do Discipleship Communities meet? They meet on Sunday mornings at 9:30 or 11:00am, Wednesday evenings, and in homes throughout the week.
How do I find a Discipleship Community? Carmel has a lot of opportunities to connect - getting started can be intimidating. The best way to find a DC is to:

Step 1: Talk with Kenny (and the Small Groups Team)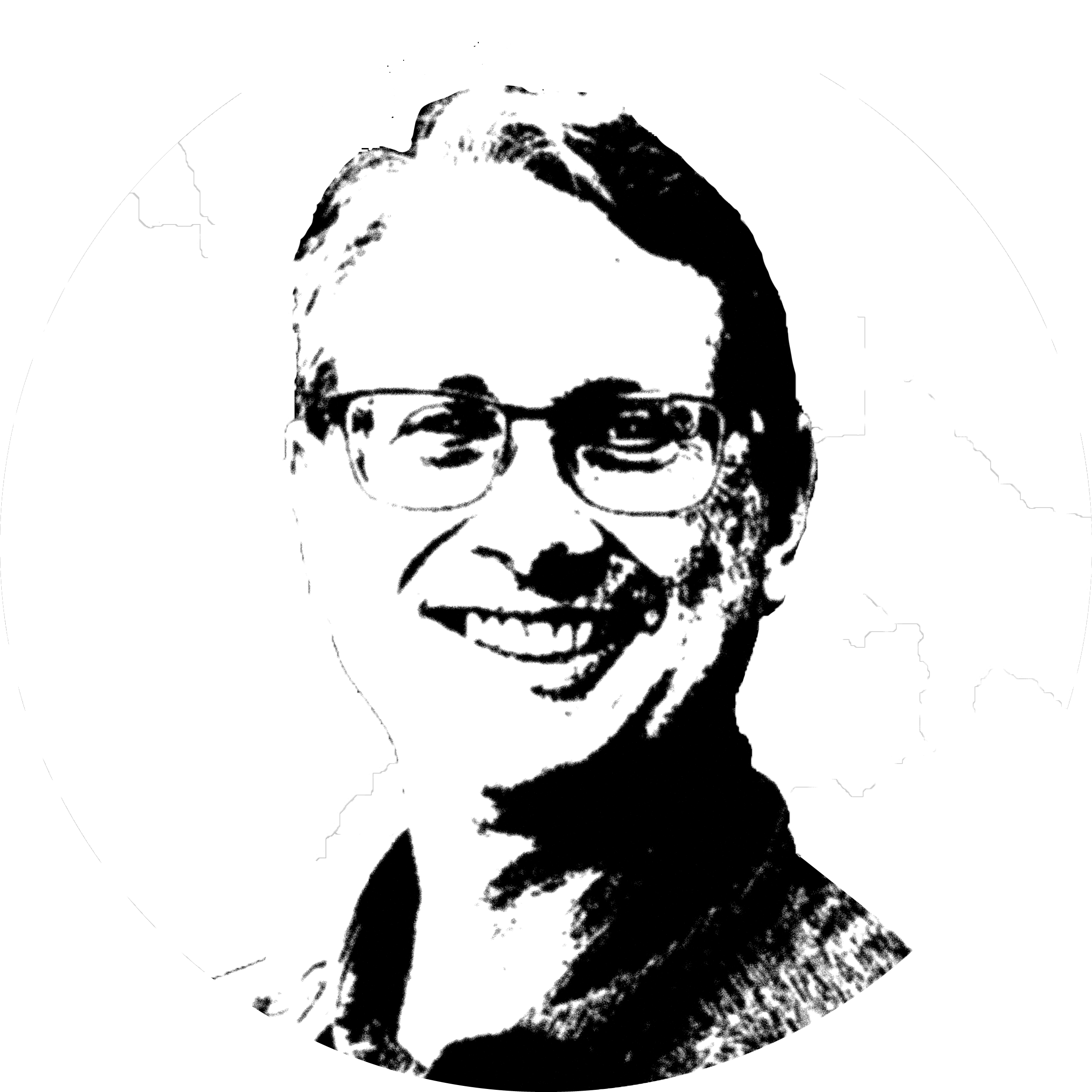 Stop by the Carmel Room on a Sunday morning to learn more about groups or click here to set up a time to talk with someone on our Small Groups team. With more than 30 groups available to join, it would take over 6 months to visit them all before settling into "your" group. By having a short conversation with Kenny, or someone else on our Small Groups team, we can hear your story and connect you with a few groups that may be a good fit, getting you plugged in within a much shorter time frame.
Step 2: Visit a few suggested groups
After you've talked with our team, you should have a shortlist of groups that may be a great fit for you. Take a few weeks to visit these groups and see where you fit best.
Step 3: Commit to a group and begin learning + growing with your community of believers
Once you've visited a few groups, now it's time to commit to one! Let the leader know you would like to join and dive into learning and growing together.
Would you like to review a list of small groups?
Please provide us with your name and email address so we can follow up with you over the next few weeks to hear your thoughts on our small groups and to see if we can help you in any way. Once the form below is completed, the small groups listing will display. Thank you.
If you have any questions, or to get connected to a small group, contact Pastor Kenny Klinect or the Adult Ministry Assistant.
"And let us consider how to stir up one another to love and good works, not neglecting to meet together, as is the habit of some, but encouraging one another, and all the more as you see the Day drawing near."
- Hebrews 10:24-25