Administration
Work with Us!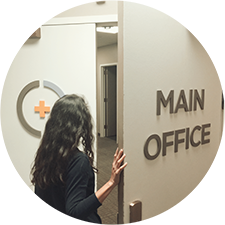 Click here to see a list of positions Carmel is currently seeking to fill.
See What We're About
Carmel Governance
Click here for information on Carmel Governance, leadership, committees and financials.
INTERESTED in Our Space?
If you're interested in using our facility for a non-Carmel function, review the guidelines in our Building and Grounds Use Policy for Non-Church Functions. Further questions can be directed to Chris Farnsworth.